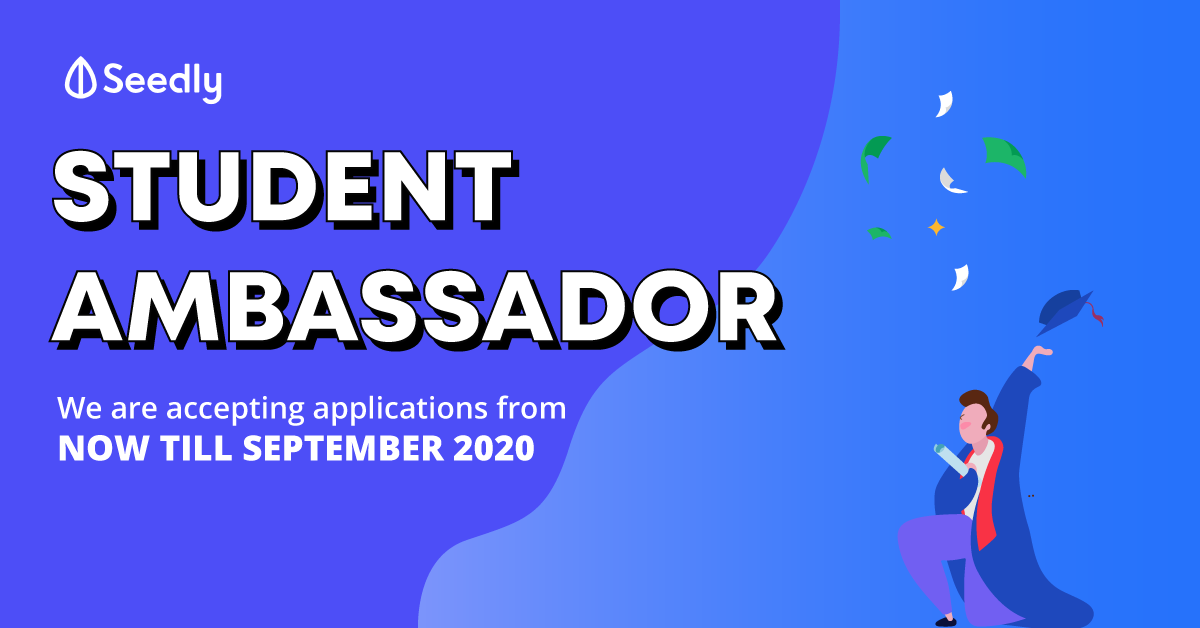 About Seedly Student Ambassador Program
The Seedly Student Ambassador Program recognises young minds in Singapore who are passionate about personal finance.
It aims to empower students with a strong passion for personal finance to excite and educate the Seedly Community.
We 'Jio' you to be a bigger part of the Seedly Personal Finance Community, network with industry experts, and connect with other like-minded students, all whilst having lots of fun along the way!
The Seedly Student Ambassadors will work together with Seedly's Community Team and be challenged to use your enthusiasm, knowledge and skills to add value to the Seedly Personal Finance Community.
Contribute investment research and insights
Share personal finance tips and information
Attend and host events
Network with industry experts (eg. Robo-advisors, online brokerages, etc.)
Connect with other students
Promote your own personal and professional development
The good part about this program is that it is not a full-time role and you can contribute based on your own schedule and free time.
Requirements
Students in their second to the final year of their tertiary education at an officially recognised University
A keen passion for everything personal finance and investing
Creative, fun, resourceful and hard-working personality
Excellent communication skills
Good command of the English language
A certain level of knowledge of personal finance
Seedly Student Ambassador 2020/21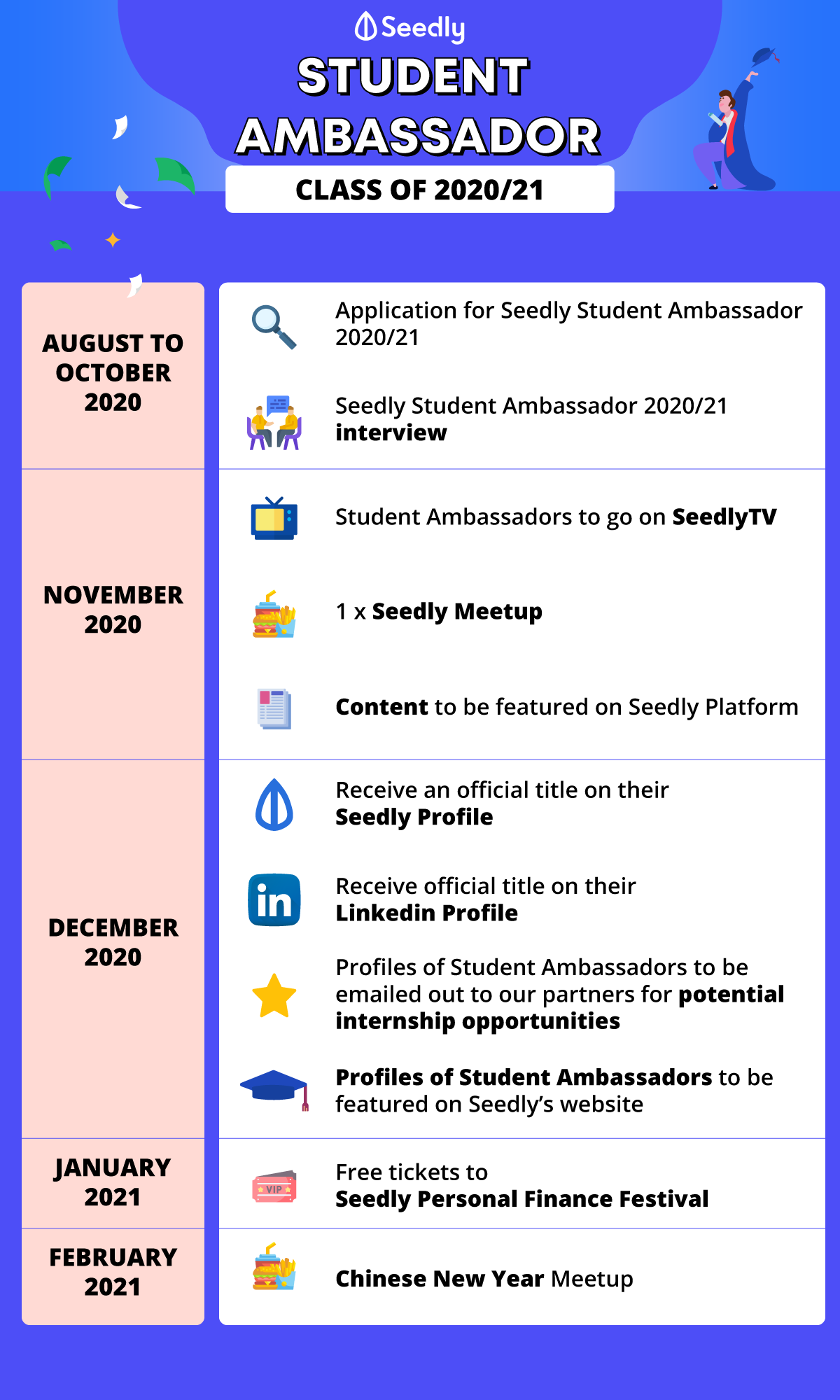 The Recruitment Process
To qualify for the program is easy!
Be a member of the Seedly Personal Finance Community. Sign up if you are not one yet.
Level up to at least a Genius level (125 points) in the community by September 2020.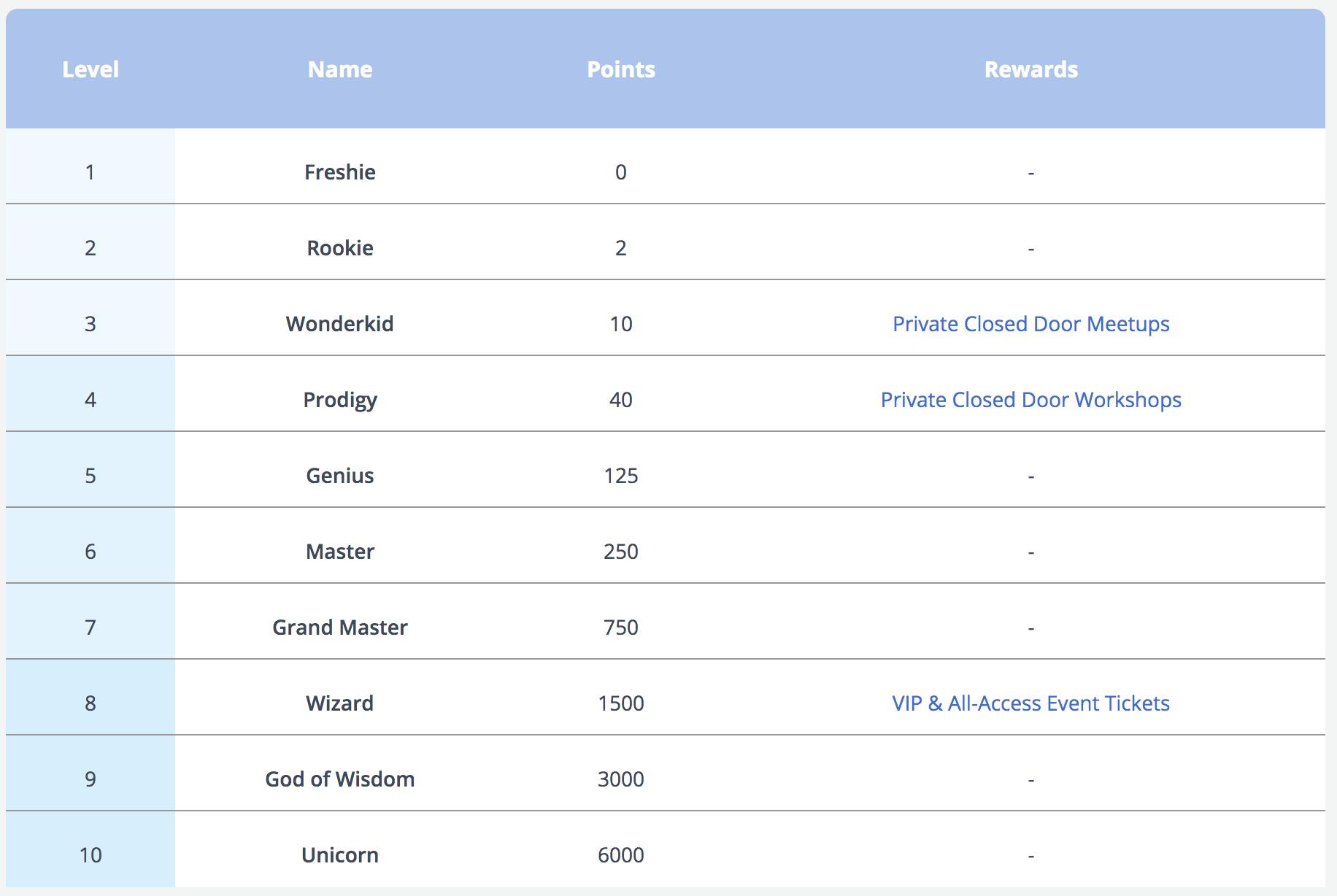 Earn points by contributing to the platform:
2 points for every upvote received on your answer
3 points for every answer contributed to the platform
4 points for every review contributed to the platform
3. Submit your application here
We look forward to having a chat with you soon!
Graduating Class of Seedly Student Ambassador 2020/21
We will only be accepting 15 Student Ambassadors for the Class of 2020/21.
We look forward to you being part of us!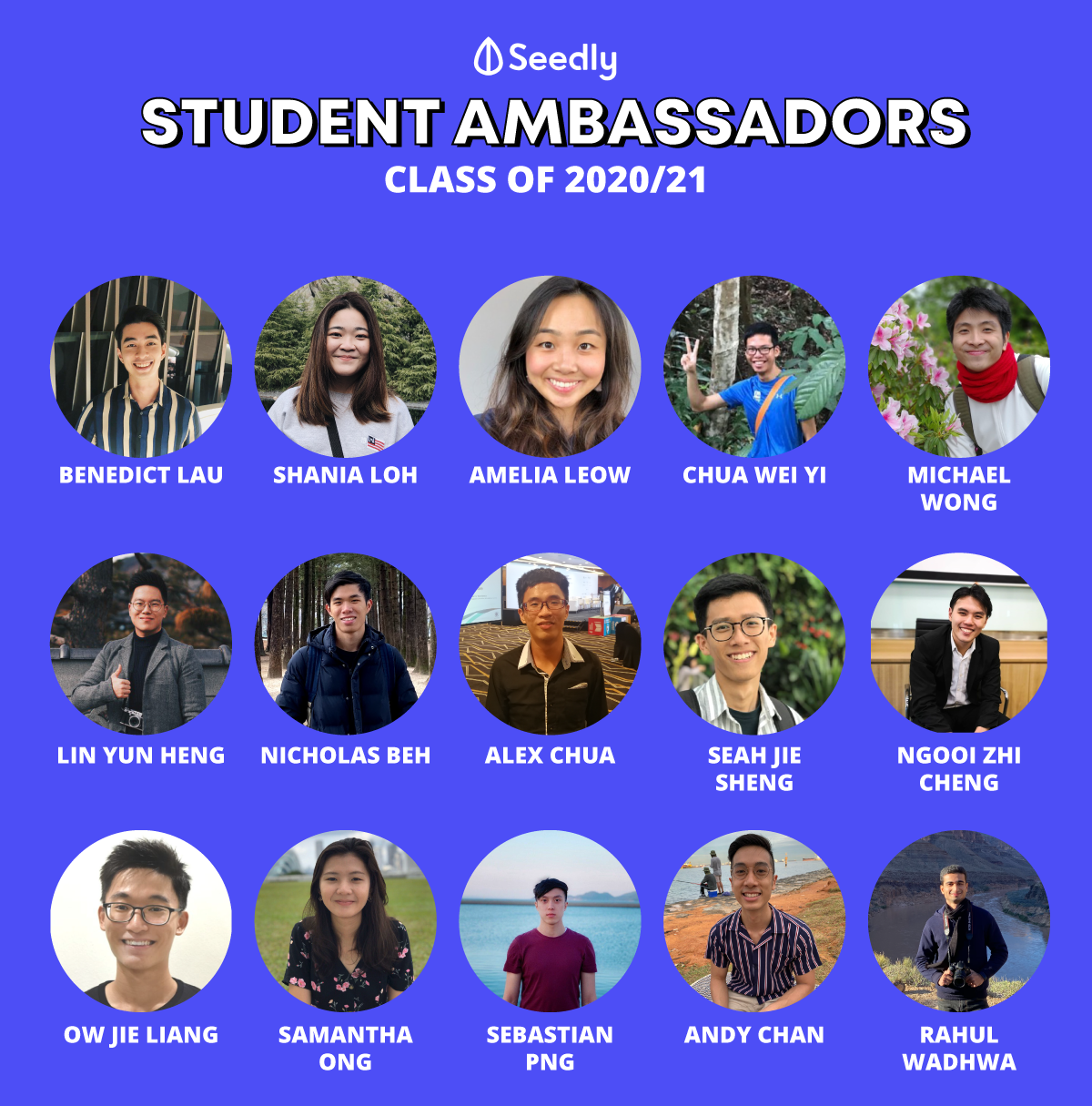 Past Seedly Student Ambassadors and Where are They Now?
We first launched a similar program back in early 2019.
Here's where the past Seedly Student Ambassadors are at now: