Meet The Seedly Team
Launched in 2016, Seedly helps users make smarter financial decisions with its expense tracking app which allows users to sync their financial accounts and better manage their cash-flow.
Over the years, we've introduced a community feature which allows users to crowdsource knowledge from peers before making a financial decision; an unbiased reviews platform for a myriad of products ranging from travel insurance to robo-advisors; as well as comparison tools for the open electricity market and SIM-only mobile plans.
In 2019, we also held Singapore's first personal finance festival which saw an attendance of 1,200 Singaporeans from all walks of life. 
As we grow our team, we are looking for dynamic individuals to join us and make personal finance relevant and simple for the masses.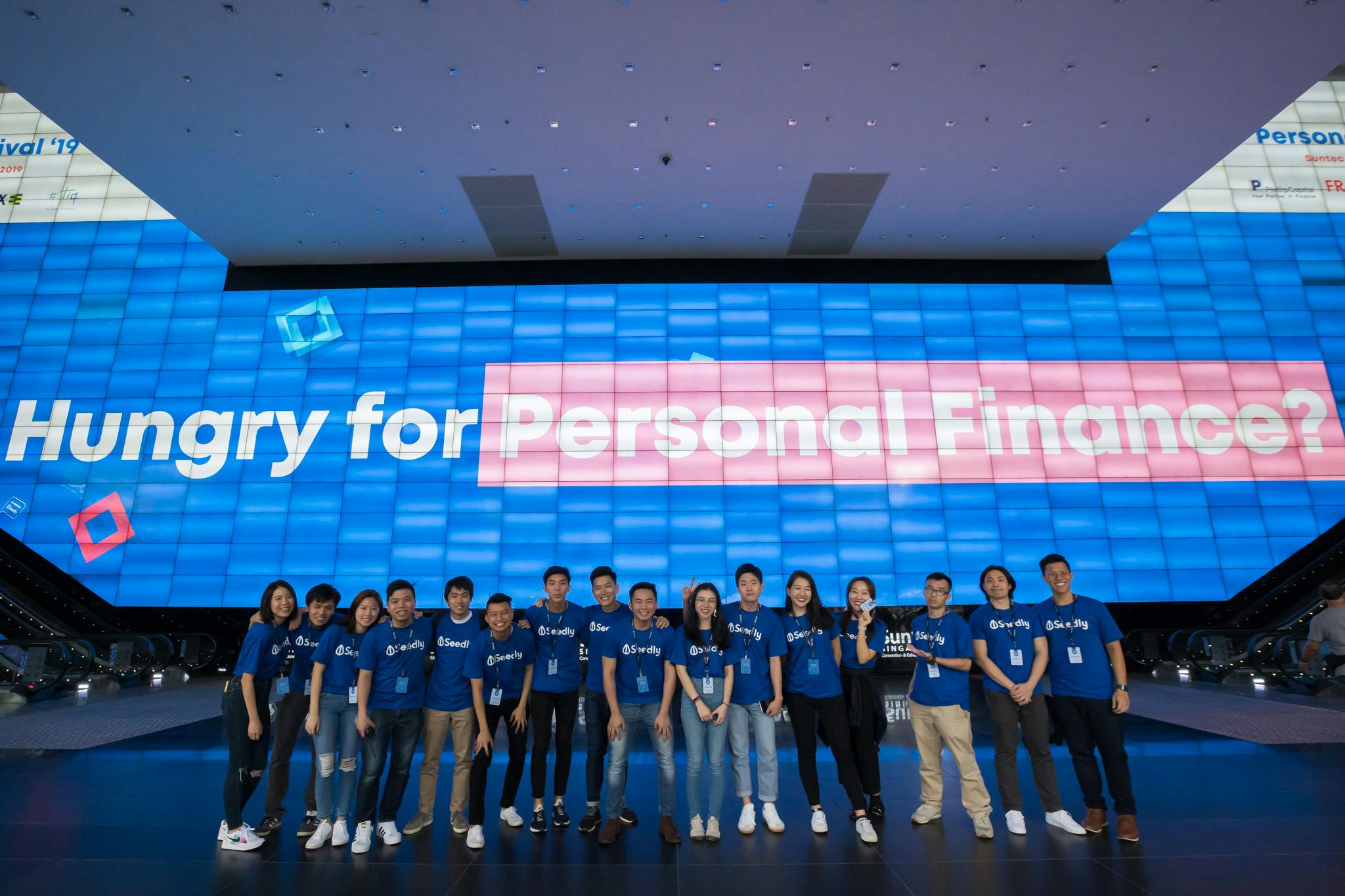 We Are Now Part Of A Larger Group
As of October 2020, we have officially joined forces with Hyphen Group!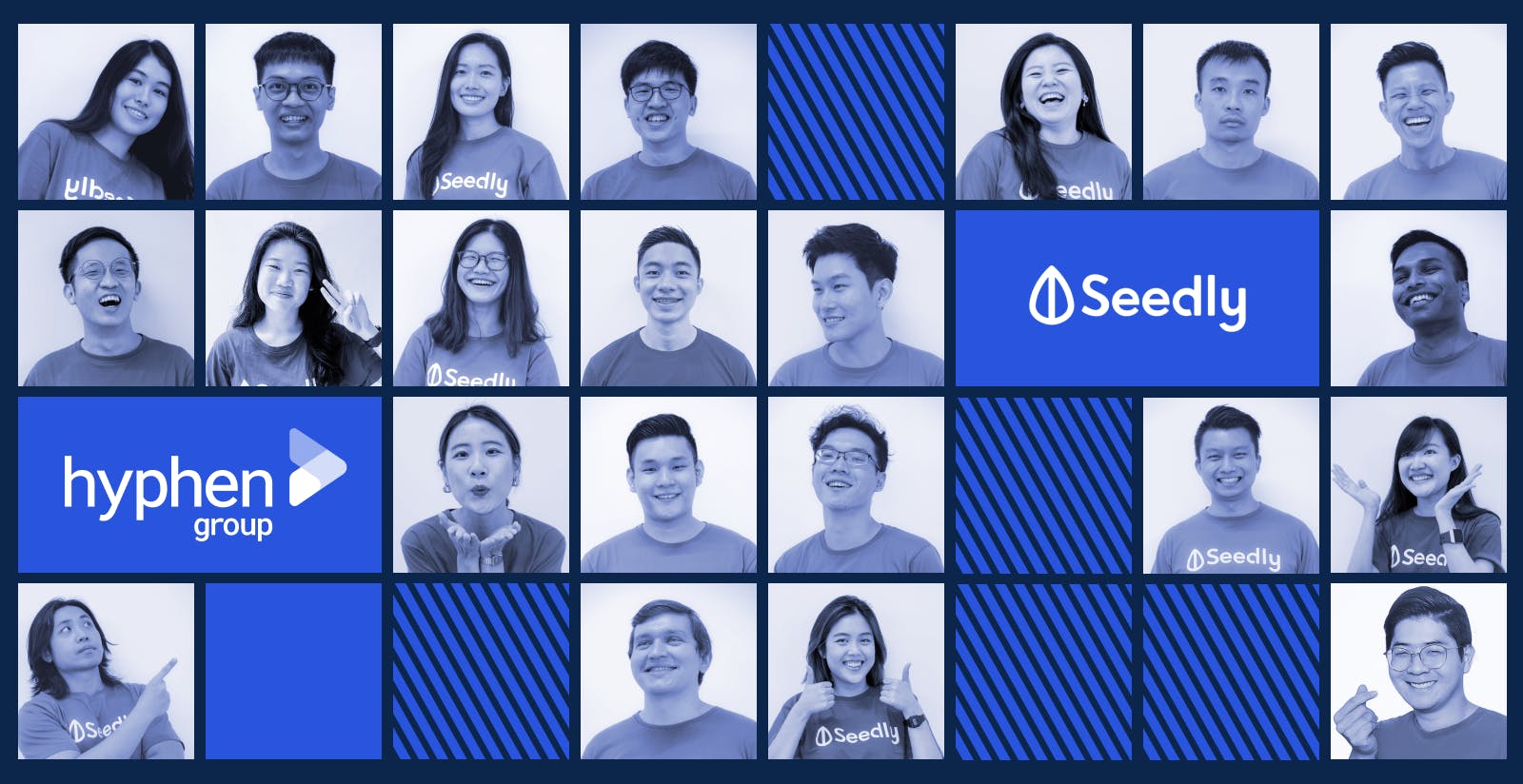 Hyphen Group - Hyphen Group is Asia's leading fintech company, reaching over 10 million consumers each month and working with more than 200 financial institutions across six markets including Hong Kong, Malaysia, the Philippines, Singapore, Taiwan, and Thailand. 
Founded in 2014 and dual-headquartered in Hong Kong and Singapore, Hyphen Group - founded as CompareAsiaGroup- is a network of digital financial services companies that exist to bridge the gap between people and finance. Hyphen Group empowers people to build healthier financial lives through easy online comparison and education tools (MoneyHero, CompareHero, MoneyMax, SingSaver, Money101 and MoneyGuru) and accelerates the digitisation of the financial industry (eKos_connect). eKos_connect was launched in 2019 and is a SaaS provider connecting financial institutions with their digital partners and affiliates, supporting over 200 integrations through its partnership network.
Hyphen Group has raised more than US$110 million from investors including Experian, IFC, a member of the World Bank Group, Pacific Century Group, Goldman Sachs Investment Partners VC and Growth Equity, ACE & Company, Jardines, Alibaba Entrepreneurs Fund, SBI Group, H&Q Utrust, Stem Financial, and Route 66 Ventures