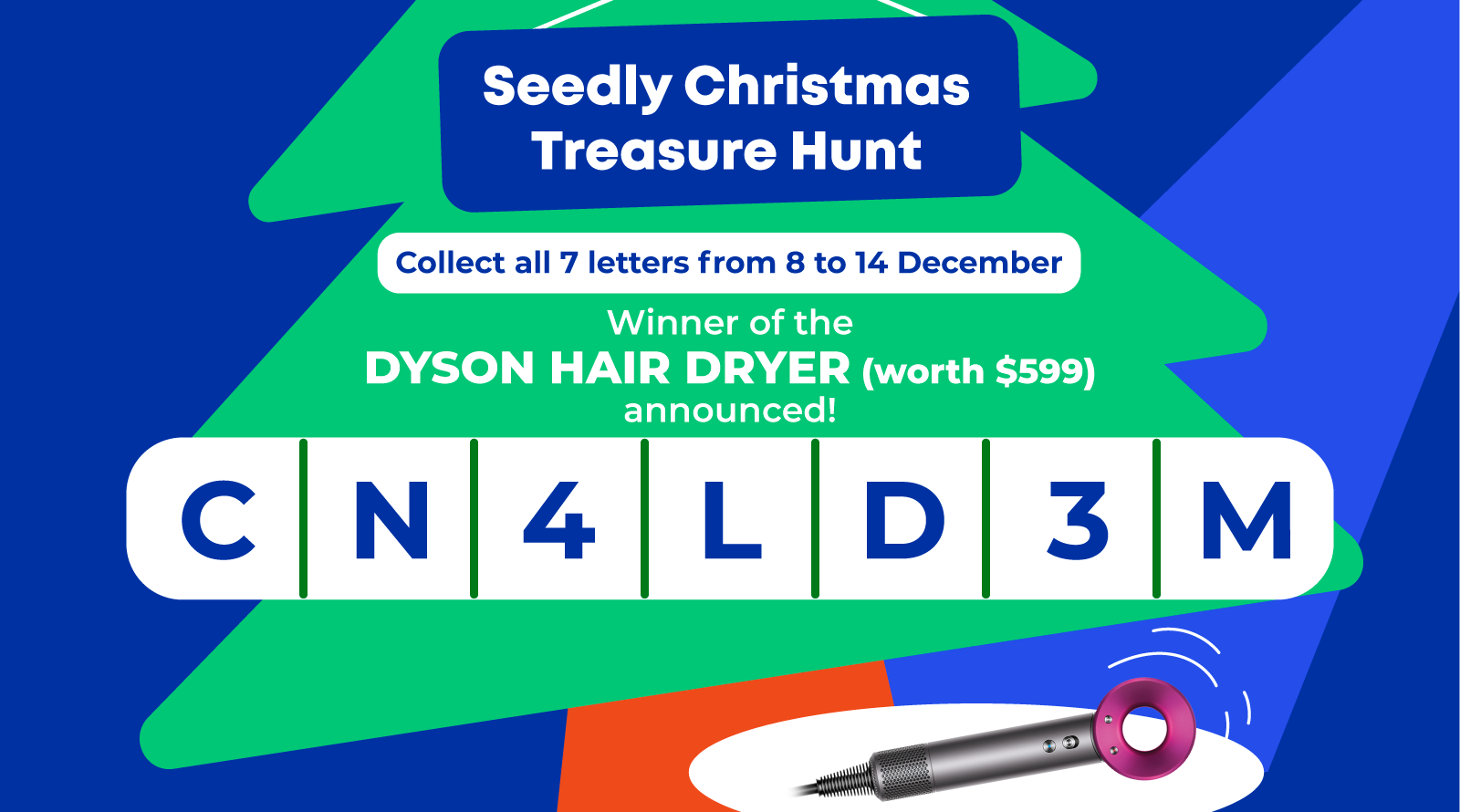 Who's The Winner of the Seedly Christmas Treasure Hunt?
Congratulations, Ling CH!
We've reached out to you with the prize collection instructions, so please check your email for more information!
Seedly Christmas Treasure Hunt Clues
If you're wondering what the Treasure Hunt is about, there are a total of 7 letters (a random mix of alphabets and numbers) hidden in 7 different Product Pages on SeedlyReviews.
Wondering what they look like?
Here's an example so you'll know what to look out for: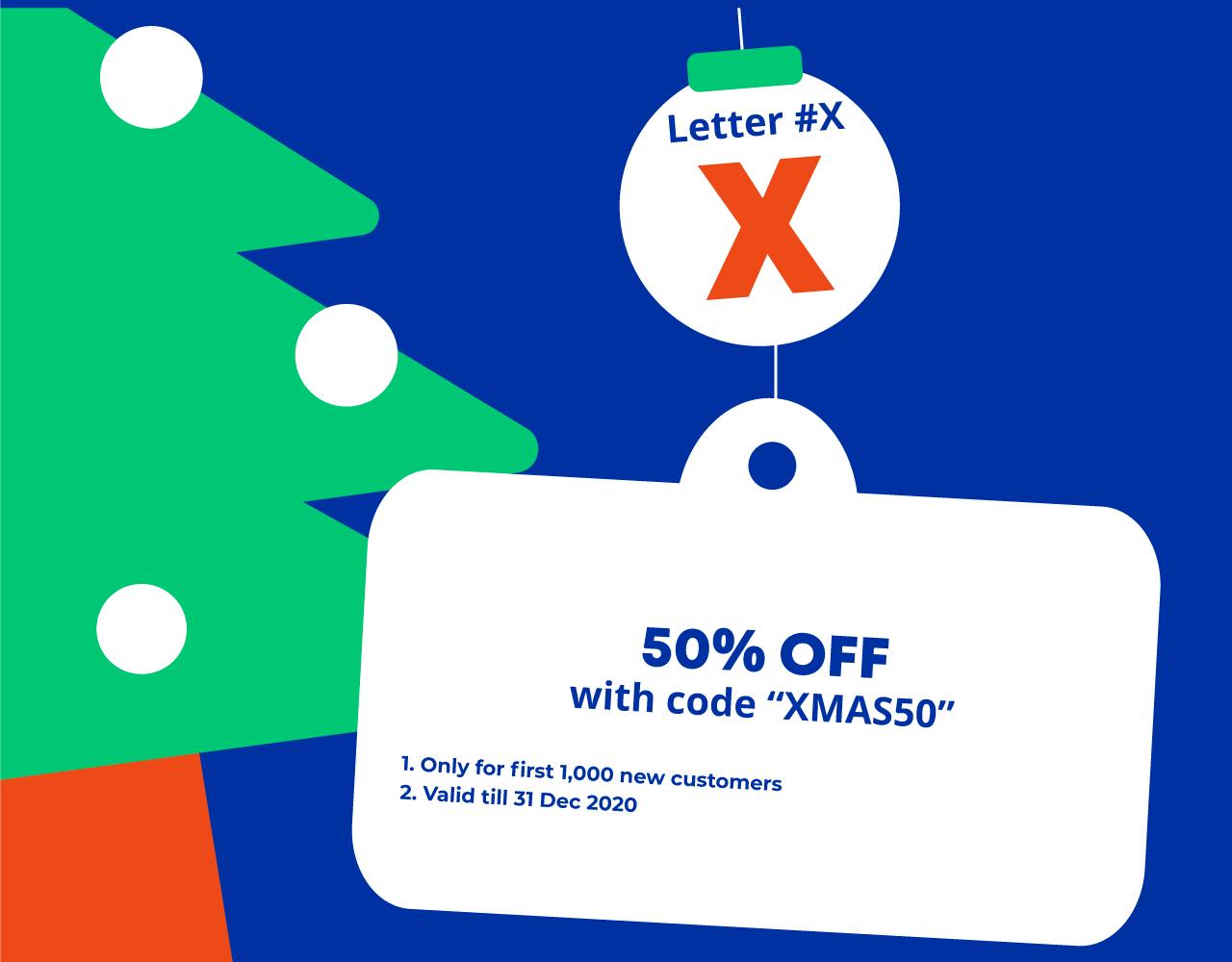 P.S. as a Christmas treat, we've also worked with our partners and included a Christmas promo with each letter, specially for you!
The winner has already been announced, and the promos and deals are over!
But you'd like to go on a little treasure hunt yourself... here are the clues!
Note: if you can't figure it out, just click on the images and it'll teleport you to the SeedlyReview page!
Clue #1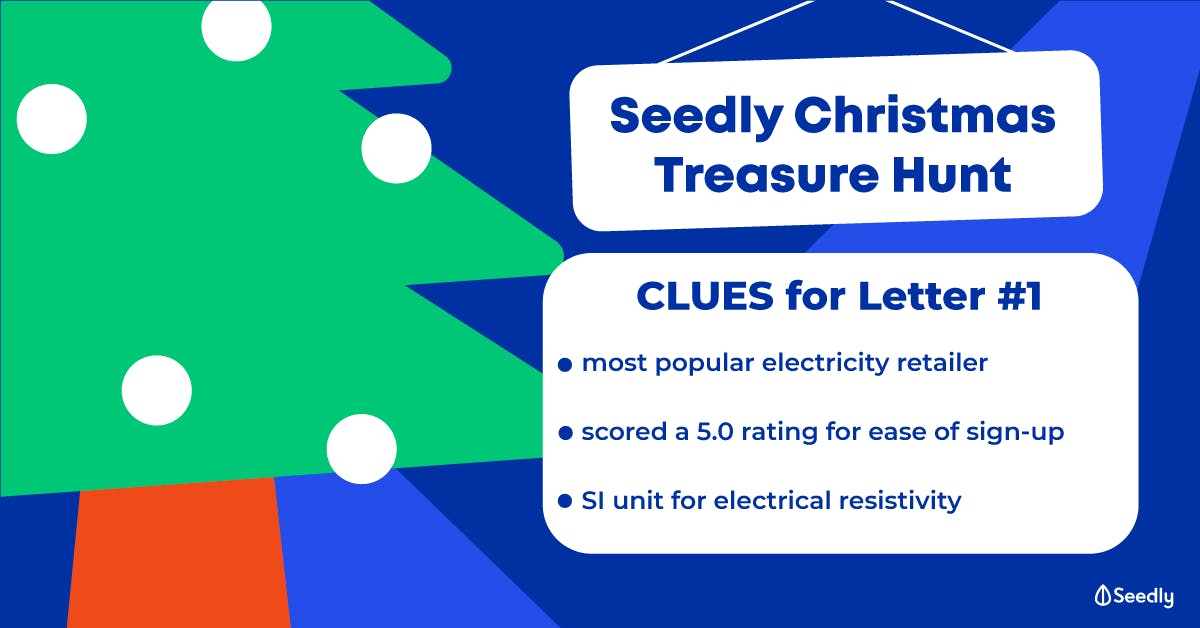 Clue #2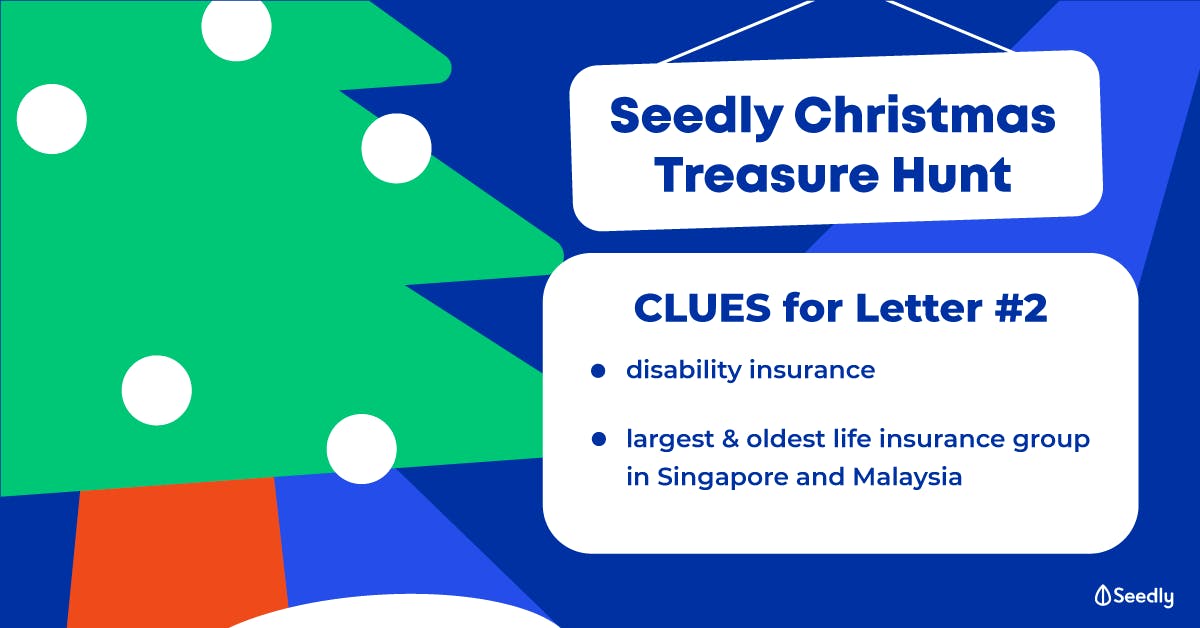 Clue #3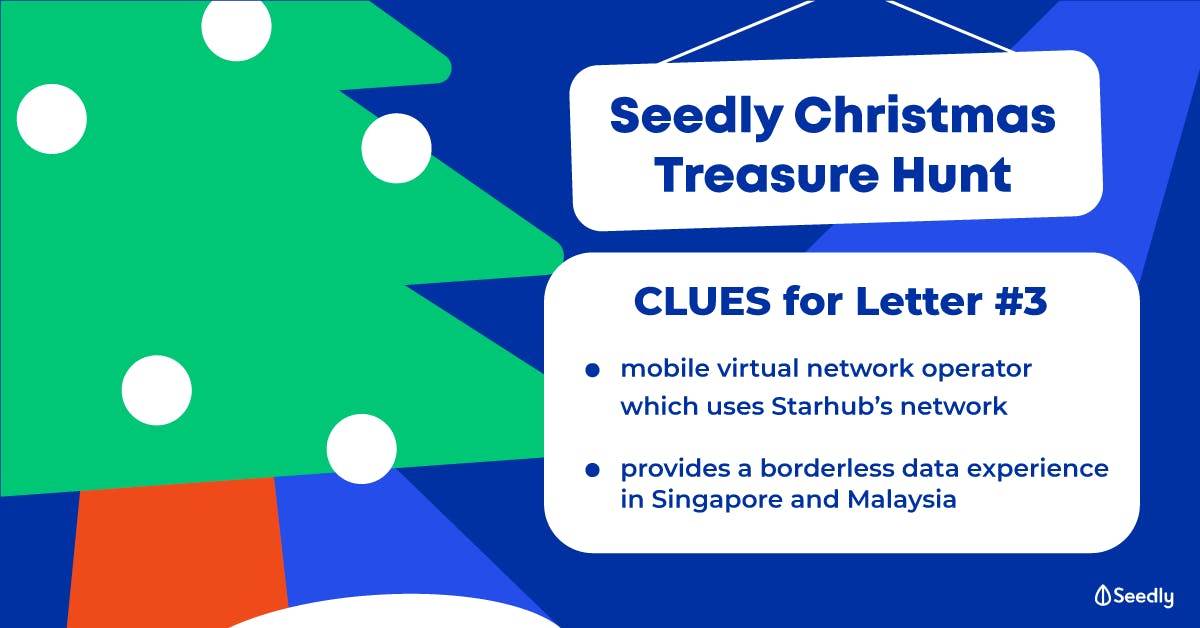 Clue #4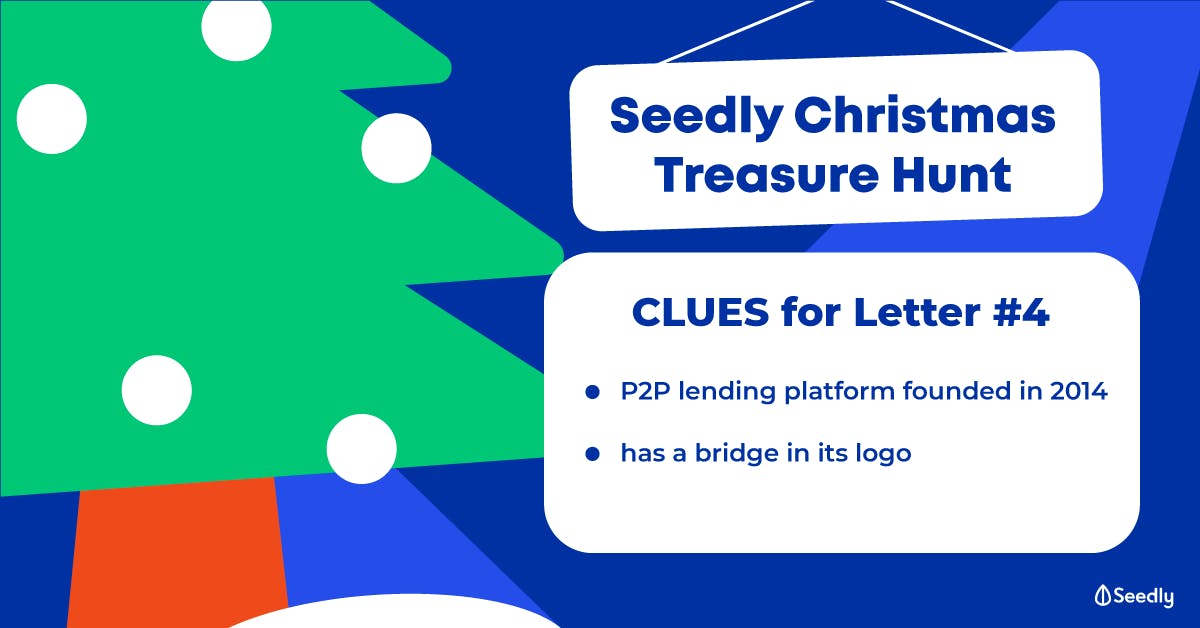 Clue #5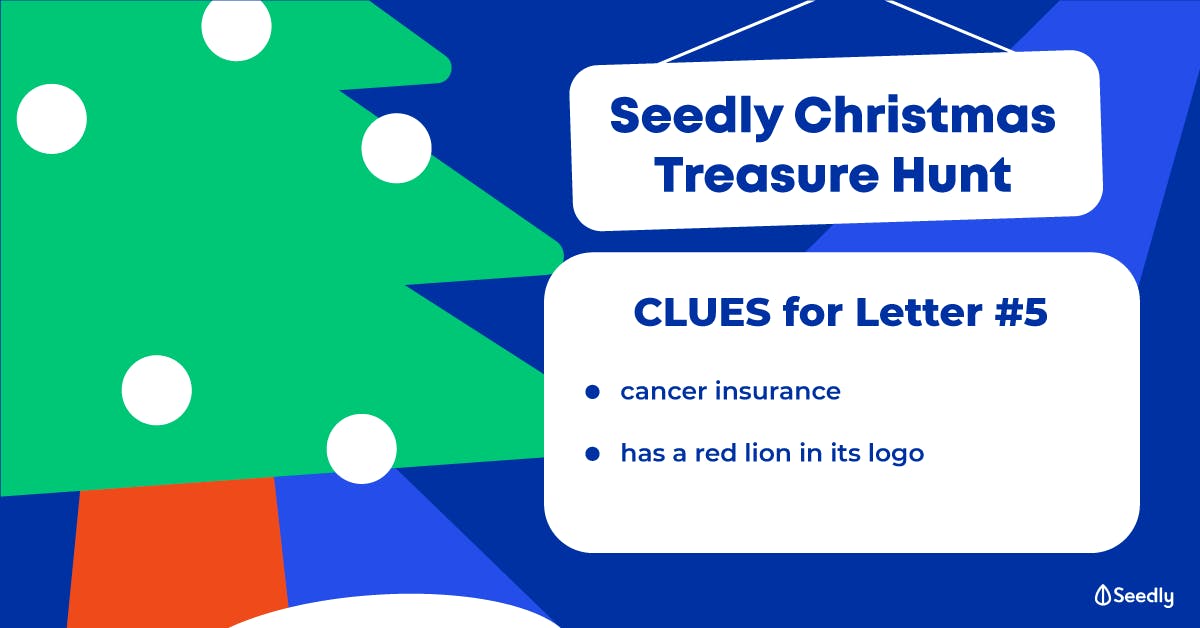 Clue #6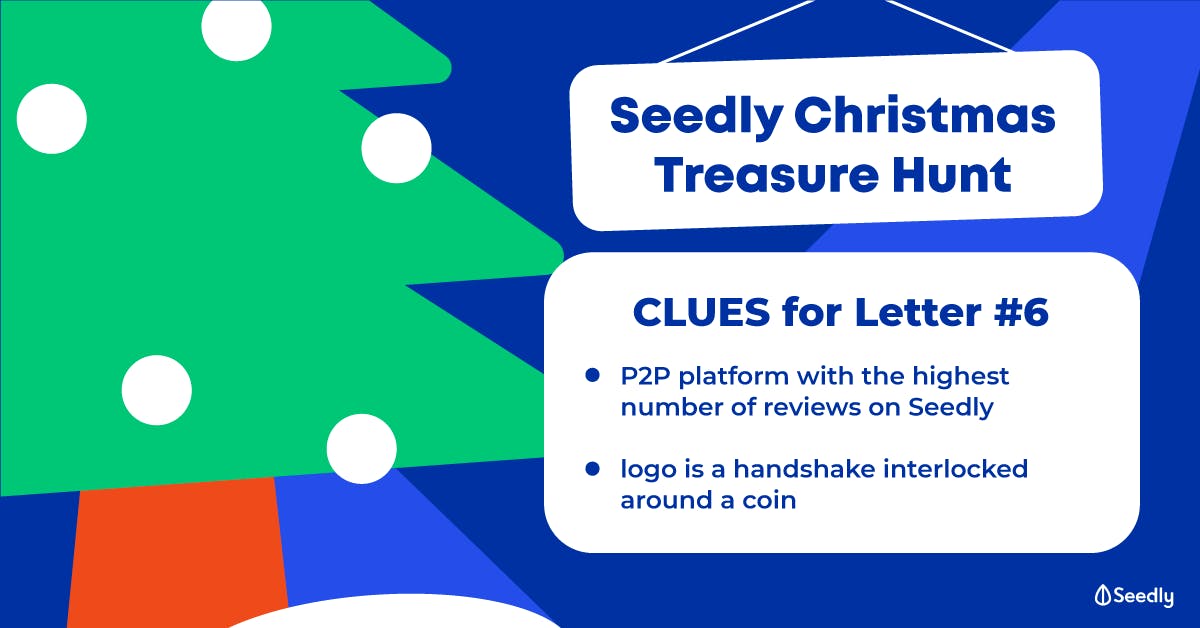 Clue #7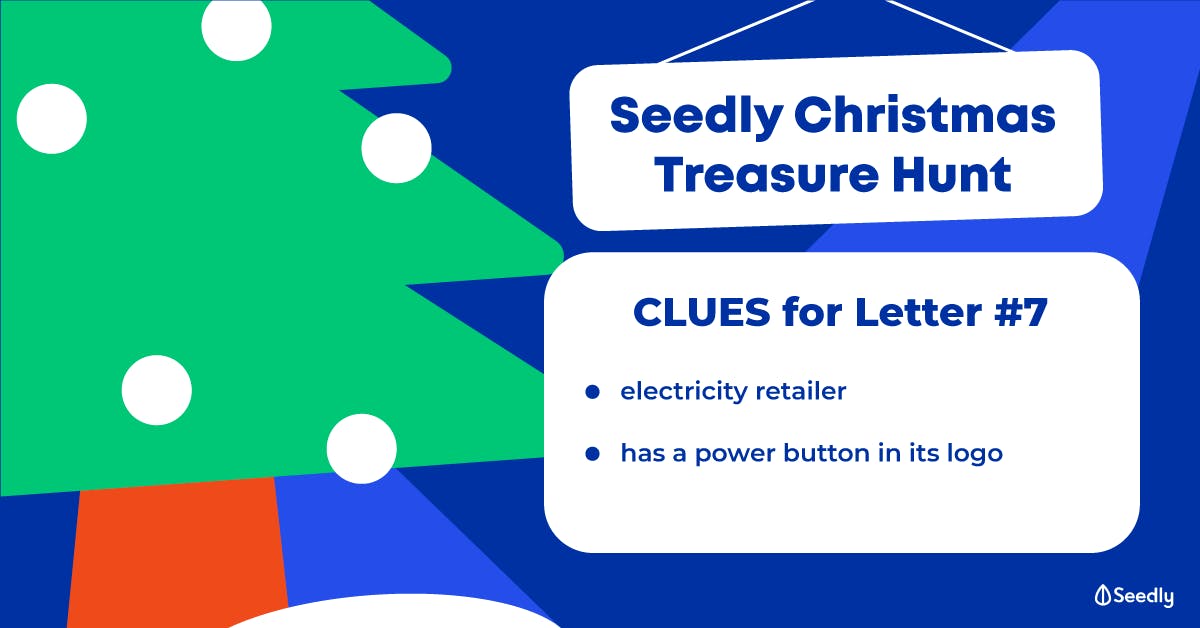 Campaign Period
Starts 1000 hrs on 8 December 2020 and ends 2359 hrs on 14 December 2020
Terms
You must have a valid Seedly account in order to stand a chance to win (sign up now if you haven't!)
All Seedly community members are eligible for this campaign, except for those who have won prizes in the LAST 2 campaigns/giveaways. Refer to the T&Cs for more information.
Only one response (the latest submission) will be recorded for each participant
The winner will be chosen at random via a lucky draw
The winner will be notified via email after the campaign end date and time for more details needed to collect the prize
You could be the winner! So please check the email you've used to create your Seedly account as we'll be using that to contact you!