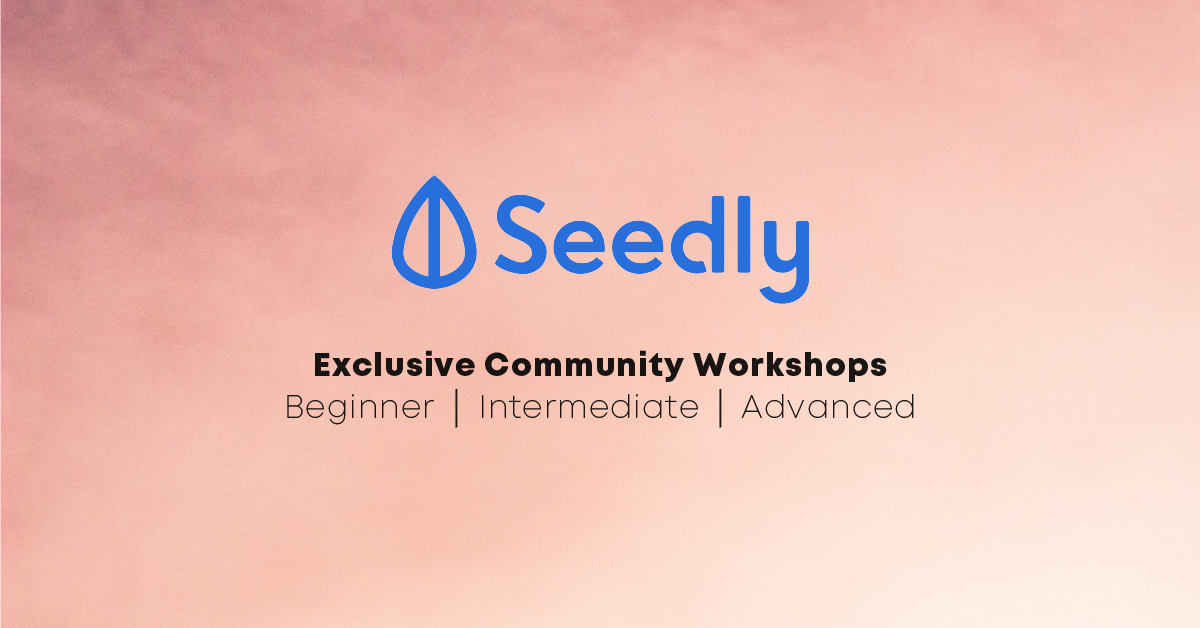 Seedly will be partnering with various leading financial experts, providing exclusive access to their paid Masterclasses for FREE!
These classes will impart financial knowledge from leading experts to our attendees, along with skills and tools that they can use to make better financial decisions.
All you have to do to qualify for these exclusive opportunities is to:
Follow the respective topic pages on Seedly
Indicate your interest through the links on this Page
If an event is overbooked, do indicate your interest by joining the event waitlist!
Priority will be given to those with higher levels on Seedly.
Here are all the workshop dates:
Watch this space for more upcoming Workshops!
See You There!
They are free to attend, and our way of saying a big Thank You to your participation in our community! We hope to see you there.
Previous Workshops
1 February Sat, 1pm - MileLion (Worth $48)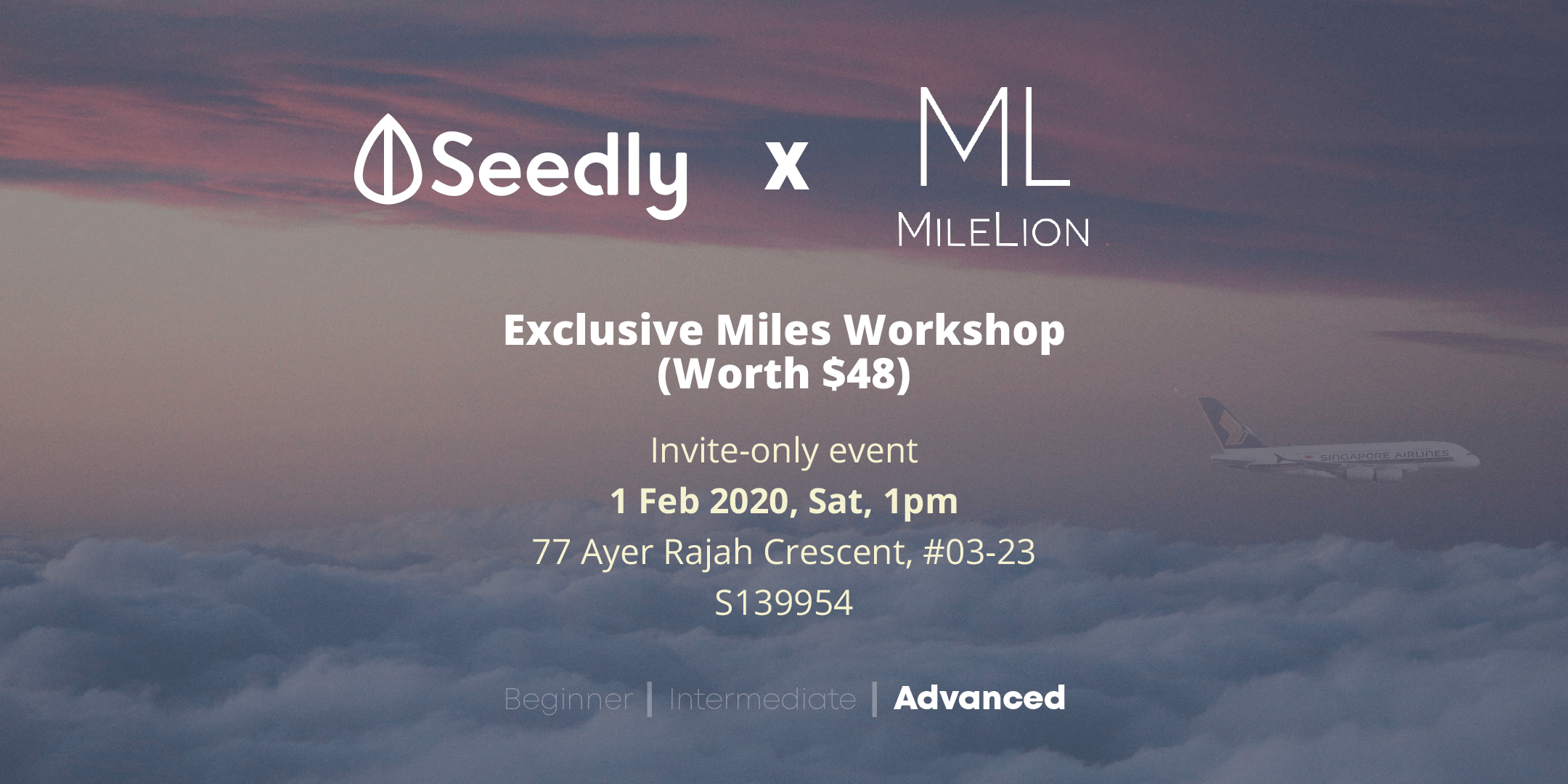 Power Award Searching- Masterclass by Aaron Wong, The MileLion
Here's where you'll learn how to use tools like KVS Tool, Award Nexus, Award Flights and ExpertFlyer to help you plan your award flights more efficiently and discover more options for award travelling.
The purpose of this module is to:
Explain the need for dedicated award search tools
Help you understand the different award search engines and the pros and cons of each
Provide a hands-on demonstration and deep dive into the features and usage of tools like KVS Tool, Award Nexus, Award Flights and ExpertFlyer
Illustrate use-cases for each of the tools and how you can integrate them into your trip planning
Teach you how to set up automated award searches, filter-driven searches, seat alerts, manually construct awards, and much more
The event is approximately 2 hours 15 mins long. Attendees will receive an email before the event with instructions on how to prepare to get the most out of the session. Come ready with your dream award redemption- we'll try to solve it in class!
Seedly will be giving out 10 Tickets to this class for FREE!
All you have to do is:
Follow the MileLion Topic Page on Seedly
Click here and use the password sent to your email
[Due to the limited space and popularity of this workshop, you'll only be able to join the waitlist- not actually buy tickets. Those selected will be informed on 25 January 2020]