I'm Cassandra and I'm online community manager from CoAssets. To better engage the investment community, I'm here to provide more insights on what the company actually does.
Firstly, CoAssets Limited is the first listed (on ASX) online funding platform in Southeast Asia. It is continuously growing with a current member base of more than 500,000 (As of 30 Dec 2018) and a regional presence in Singapore, China, Hong Kong.
While most online funding (or some would term it as Peer to Peer Lending / crowdfunding) platforms focuses on invoice financing and/or SME working capital financing, CoAssets Pte Ltd focuses on short-term project financing in the real estate, movies and alternative investment sectors.
To give investors an idea on the types of projects we have successfully funded (via CoAssets Pte Ltd - our licensee subsidiary), here are some examples...
The latest successfully funded project is a titled "I'm Livin' It" starring renowned movie stars Aaron Kwok and Miriam Yeung.
I'm Livin' It
Details of the project:
Funding Amount: S$1,000,000
Rate of Return: 9% p.a.
Repayment: Quarterly
Tenure: 360 days
Other successfully funded movie projects:
A Lifetime Treasure - Feb 2019
Spinning Man - Jan 2019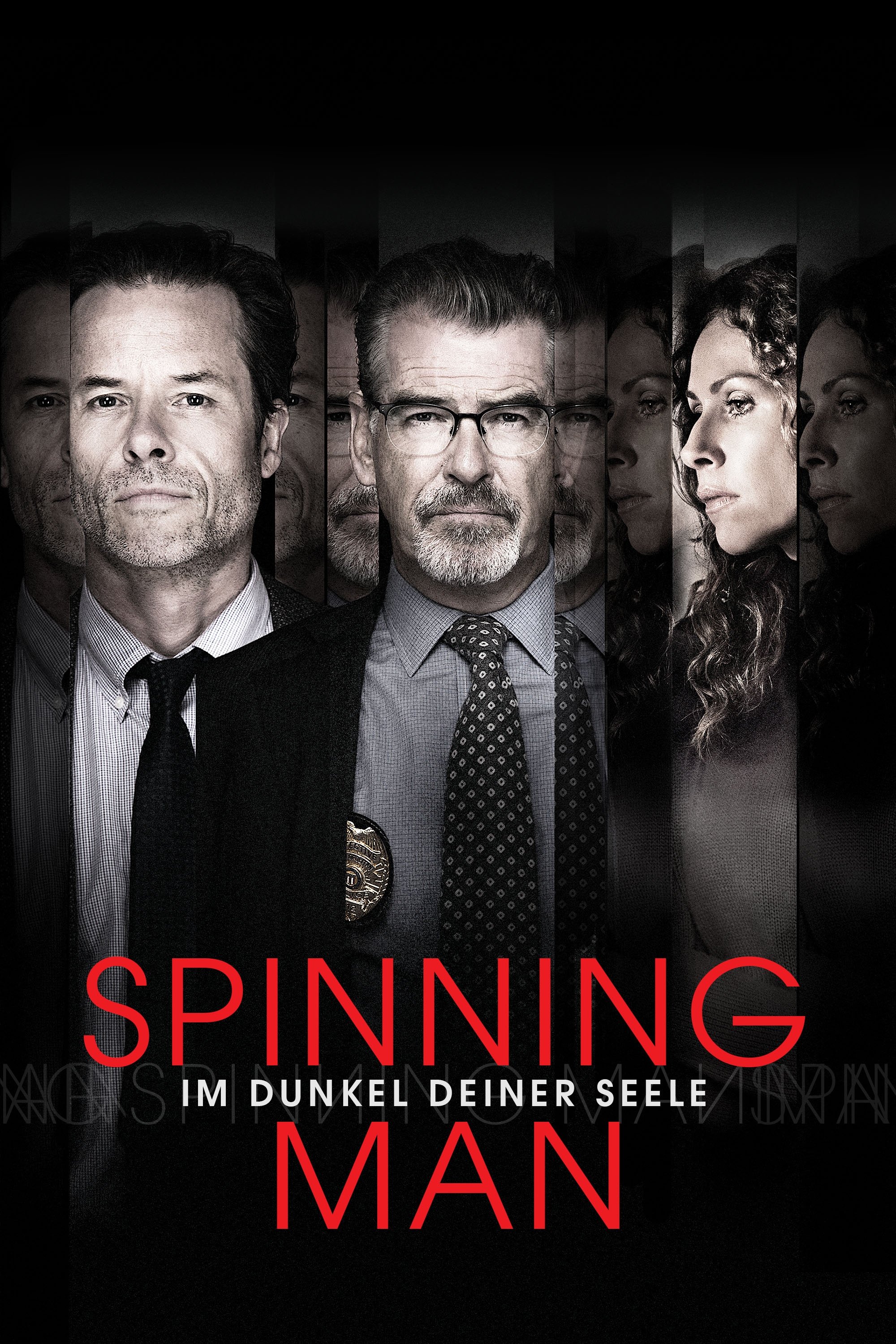 Pad Man - Nov 2018
The 8 Year Engagement - Oct 2018
Black Water - Aug 2018
We look forward to serving more lenders and borrowers, as we strive to become the leading online financial platform for the region.
If you have any questions, feel free to drop us an email at [email protected] :)