Do not rely on market timing.
Also: Bitcoin etc. can be a future winner or, not.
You'll need diversification.
For stock investing a MSCI World ETF could be all You'd ever need, as to that.
Sometimes with our impulses the longterem successful investing approaches seem false, but they are not. The wise one counts on simplicity.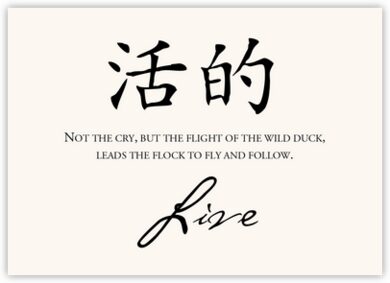 what else to avoid, You could find here: