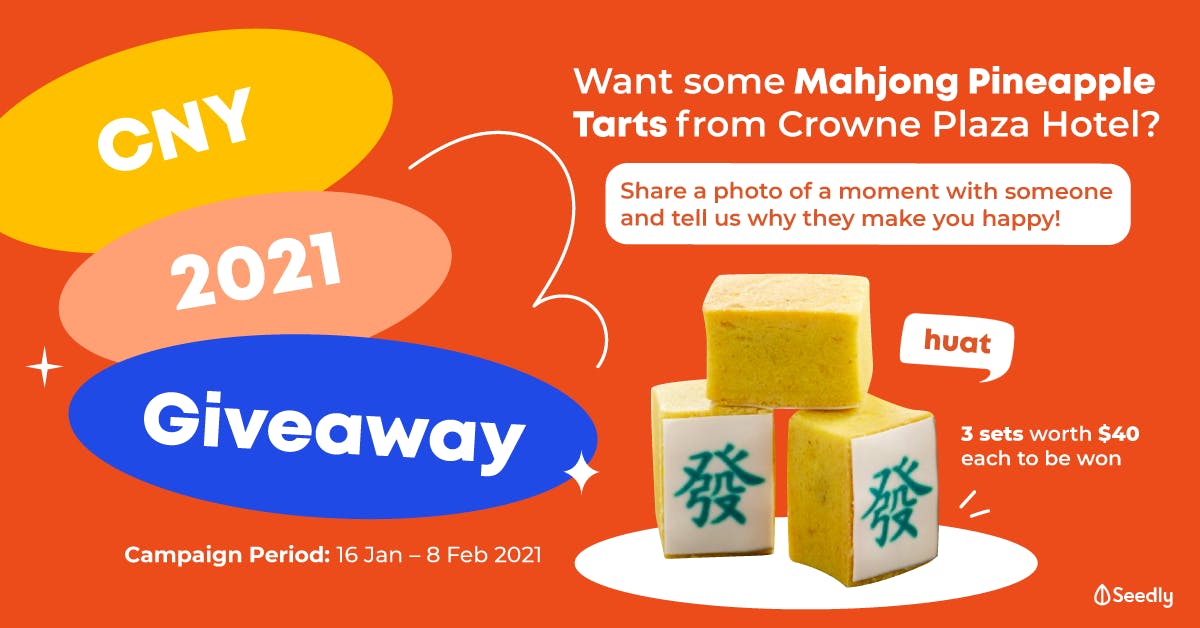 2020 might've sucked. But there're loved ones around us & moments we've shared that have filled us with happiness.
Instead of giving in to the doom & gloom, why not create your happiness this 2021 by spending time with those who bring you joy~
Who're The Winners?
Thank you for sharing who and why they make you happy! It's a great reminder that even when things aren't great, we've always got loved ones around us who will support us and bring us joy!
And if you ever have questions about personal finance, or need help deciding what's the next best course of action...
Always remember that you can turn to the Seedly community!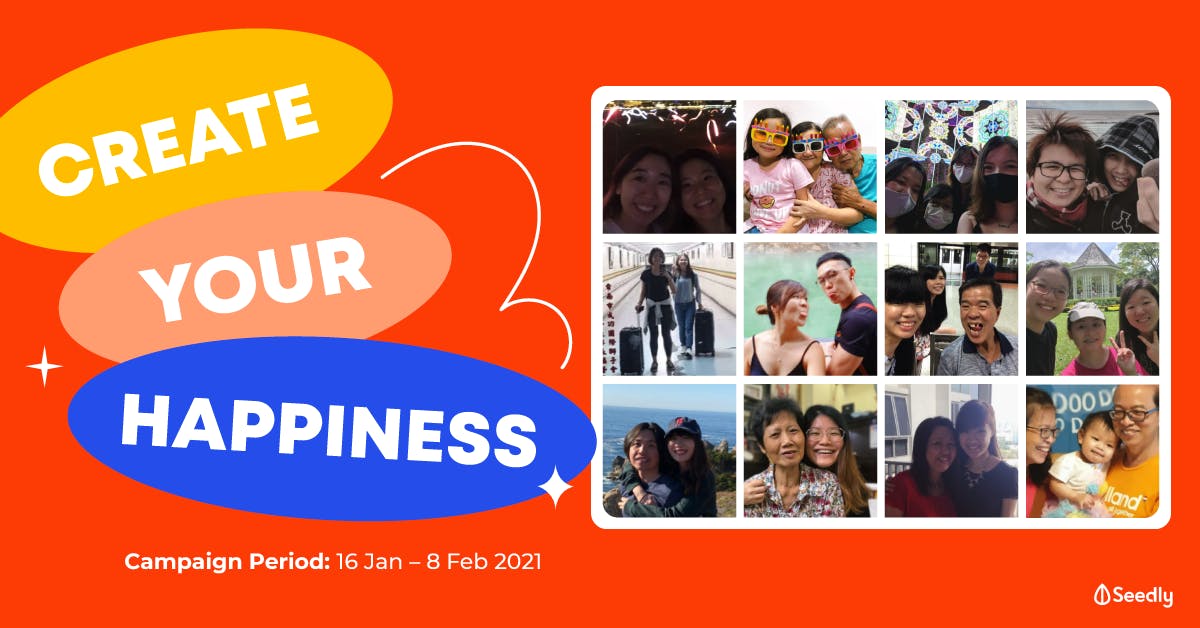 We're a big family who is always here to offer valuable insights, share our experiences, and point you in the right direction on your journey to financial independence and freedom.
For this campaign, the Seedly team did a draw to determine the winners.
So... congratulations to:
Check your emails as we'll be contacting you with details on how and where to collect your Mahjong Pineapple Tarts!
How to Participate
Tell us who and why they make you happy
Share a photo of a moment with them*
*only accessible when you login to Seedly via desktop
The more actions you perform the higher your chance of winning a set of Mahjong Pineapple Tarts (worth $40) from Crowne Plaza Changi Airport Hotel, which you can share with those who bring you joy!

We've got 3 sets to give away:
You can submit as many entries as you want here
You must be minimum Level 3 to qualify
Winner(s) will be picked by the Seedly Team
Campaign Period
Submit your entries from now till 8 February 2021, 11:59pm
Guidelines
Entries will be constantly monitored and moderated by the Seedly team; we reserve the right to edit or remove any entries which go against the community guidelines
Only entries submitted during the campaign period will be taken into consideration
You can submit as many entries as you want
You must have a valid Seedly account in order to stand a chance to win (sign up now if you haven't!)
You must be minimum Level 3 to qualify for the campaign
All Seedly community members are eligible for this campaign, except for those who have won prizes in the LAST 2 campaigns/giveaways
The winner(s) will be chosen at the discretion of the Seedly team
The winner(s) will be notified via email after the campaign end date and time for more details needed to collect the prize.
You could be the winner! So please check the email you've used to create your Seedly account as we'll be using that to contact you!