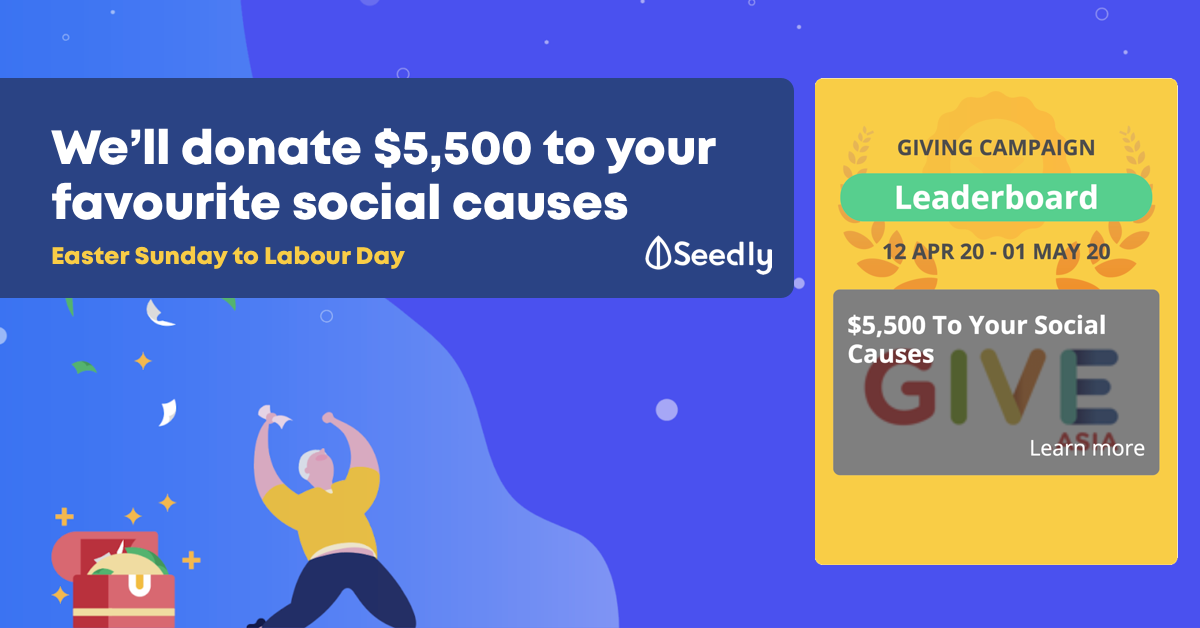 Seedly Will Be Donating A Total of $5,500 To Your Favourite social causes
During this Circuit Breaker, take this opportunity to #PayItForward. By helping others in their financial journeys, we'll help support your favourite social causes too!
Seedly will be having a simple leaderboard and after Labour Day, we will be donating $1,000 on behalf of the 1st place, $900 for 2nd place and so on... 10th place gets $100, to your favourite social cause.
Here's how to Contribute:
Be Active on the community by ANSWERING questions to gain points and move up a site-wide leaderboard
The Top 10 will win a donation between $1,000 to $100 to your favourite campaign on Give.Asia
This Leaderboard campaign will run from Easter Sunday (12 April) to Labour Day (1 May)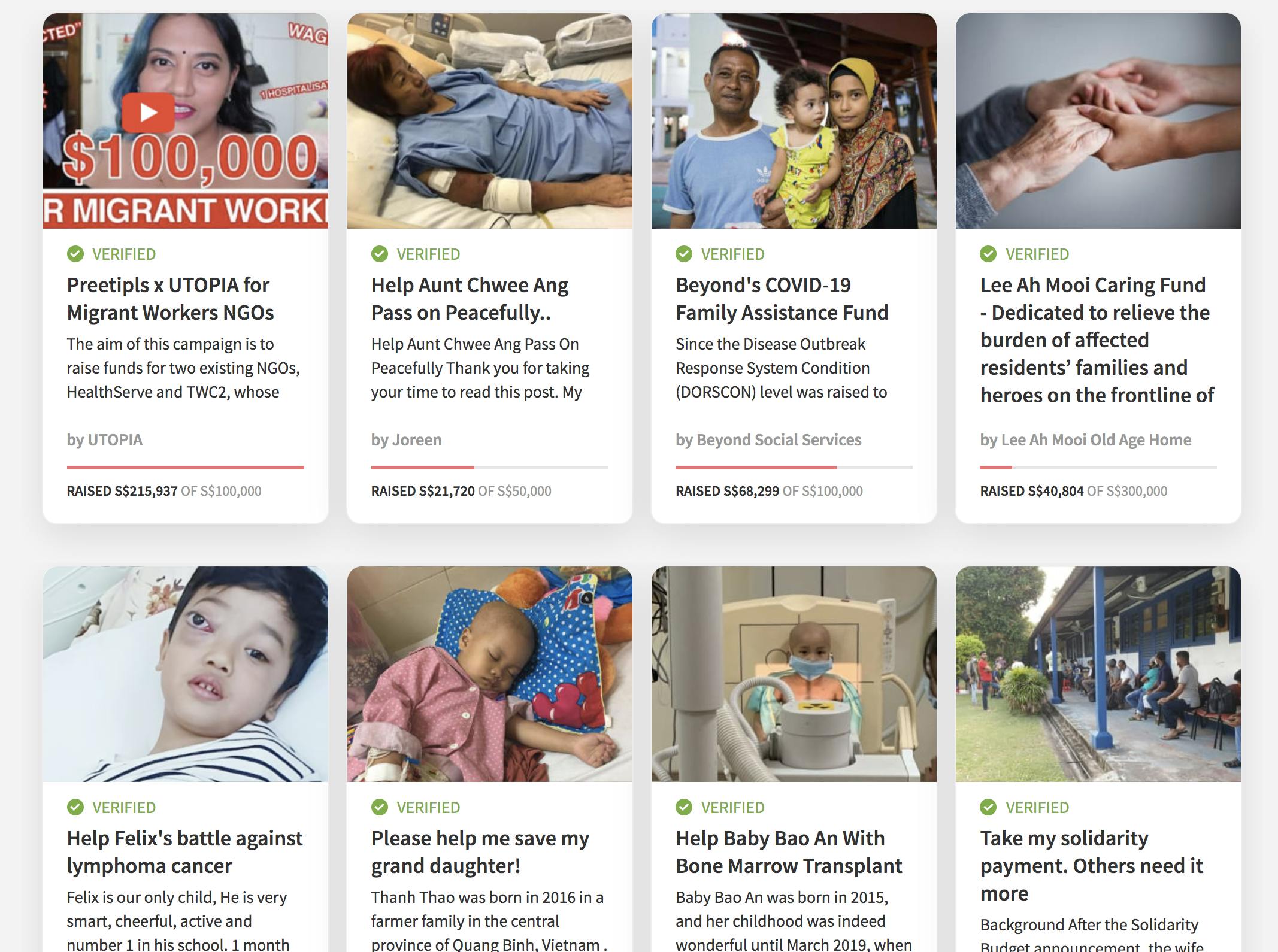 Campaign Validity Period:
Starts 1200 hrs on 12 April 2020 (Easter Sunday) and ends 2359 hrs on 01 May 2020 (Labour Day)
Points applicable to this Giveaway can only be accumulated during the time period stated above.
In addition to this, Give.asia is running a #wegiveinsolidarity campaign now, which you'd probably be aware that all Singaporeans are getting $600. If you are in the position to pass it on, here's the link for you to do so.
Terms of Giving Campaign:
All community members are included in this simple giveaway
Winners will be notified via email after the campaign end date to select your favourite social campaign
Questions and Answers will be consistently monitored and moderated by the Seedly Team; we reserve the right to edit or remove both Questions and Answers. Spamming Questions and Answers will result in penalties for this campaign.