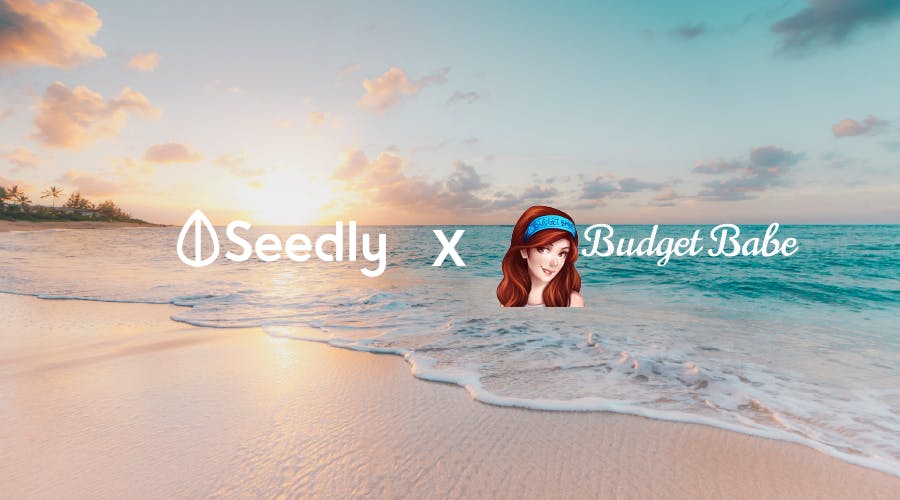 A QnA Platform For Cashback and Parenthood Hacks, By Budget Babe!
Welcome to our Q&A Community! This safe space caters to Cashback Enthusiasts and Parents, to learn and share new ways of living cost-effectively amidst the ever-rising costs in Singapore. Thinking of building a second source of income? Not sure how to prepare for your first child? Want to further understand how to plan for your child's future? Have questions on current Cashback deals? You can simply ask here!
Let's help each other out in this journey! If you are shy...you can always ask your questions anonymously!
This topic QnA page is hosted by Dawn Fiona, Founder of SG Budget Babe.
Ask Your Questions Below