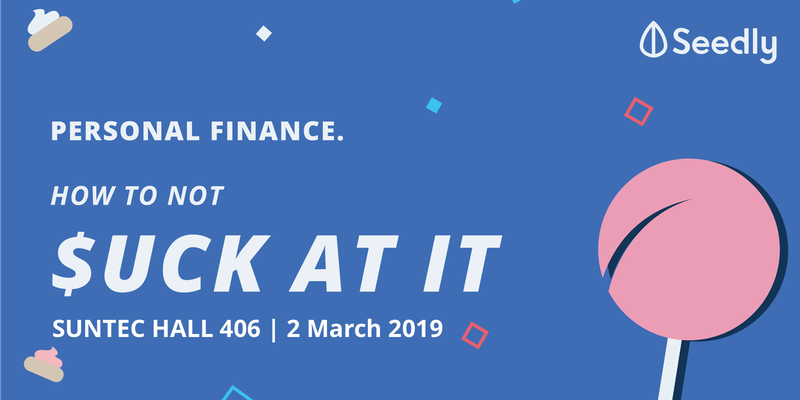 Introducing the Seedly personal finance festival 2019.Singapore's largest festival for young working adults to learn about personal finance in an unbiased no-sales manner. Designed for beginners to intermediate in your personal finances in Singapore.
Date: Sat, March 2, 2019
Location: Suntec Singapore Convention Center Hall 406
ASK YOUR QUESTIONS BELOW!