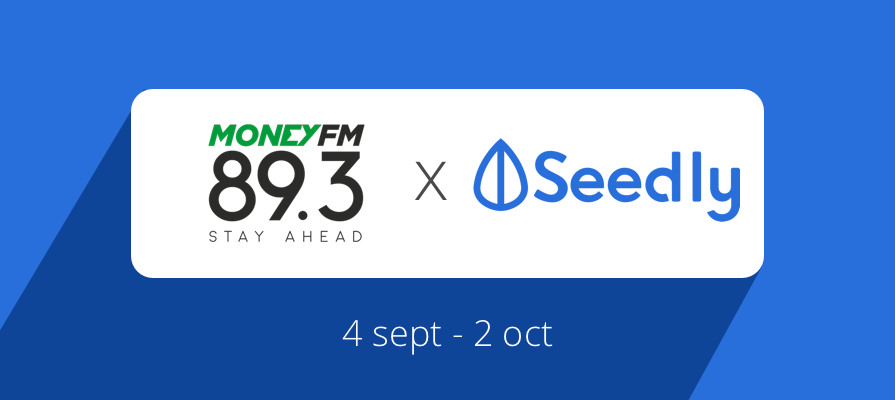 We're unveiling an Exclusive radio show segment with MONEY FM 89.3
It will happen between 4 September to 2 October 2019.
The best part? We're involving guests who are above Level 8 Top Contributors from our community who are folks like Hariz Arthur Maloy and Junus Eu, who will appear alongside us on the radio show!
It will be conducted by Radio show-host and DJ, Michelle Martin, an 18-year veteran of the media industry. Michelle is the drive-time host on MONEY FM 89.3.
Here's the schedule:
We'll be covering topics surrounding Savings, CPF, basics into budgeting, cashflow, and of course planning towards retirement, investments and basic portfolio construction tips!
Ask your questions in the QnA section below to have them answered LIVE!