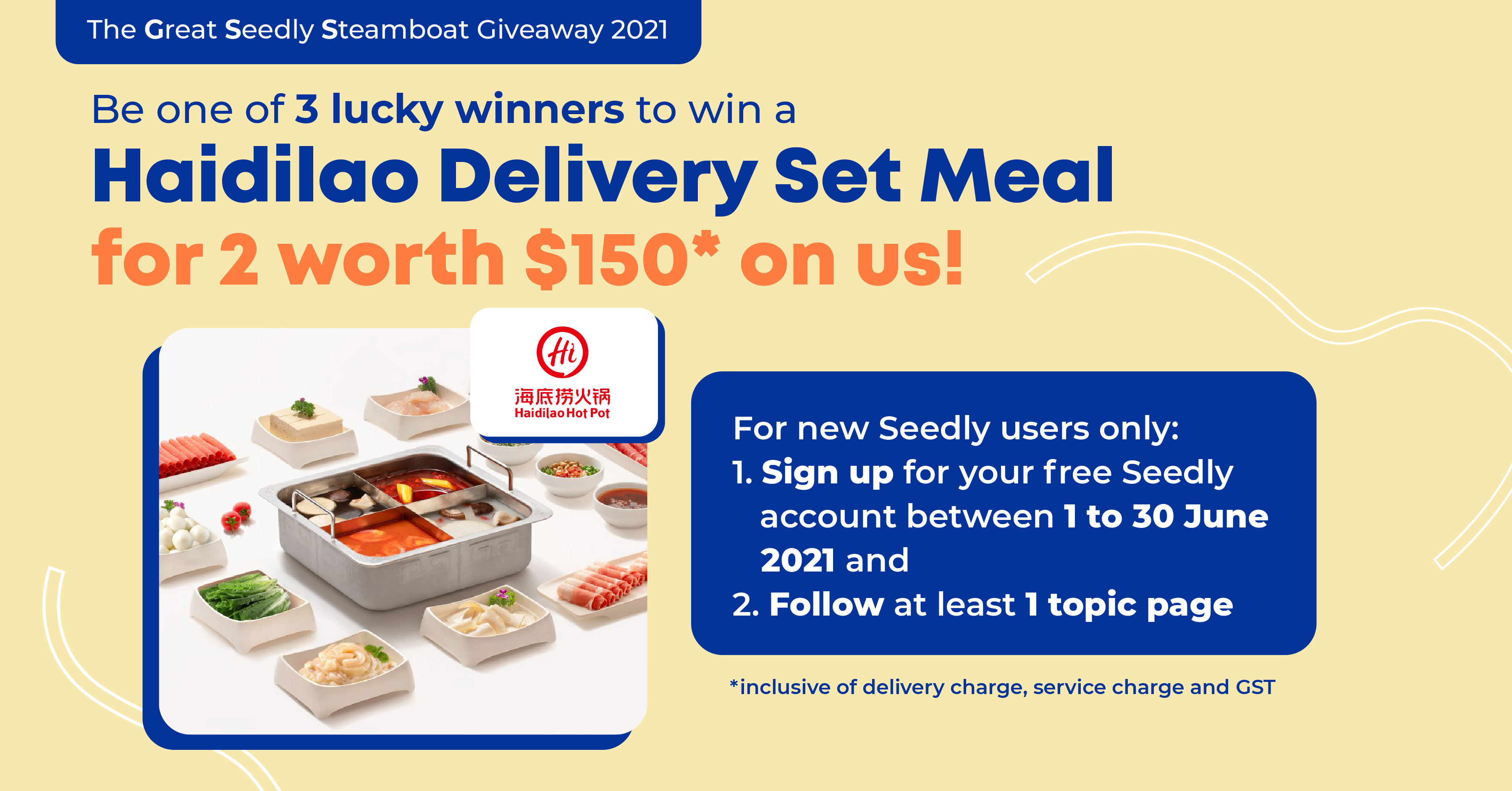 Who're The Winners?
Thank you for participating in this giveaway! Now that you've created an account, fully maximise the wide range of resources and tools we have to help you in your personal finance and investing journey. 💙 
And if you ever have questions about personal finance, or need help deciding what's the next best course of action, always remember that you can turn to the Seedly community!
We're a big family who is always here to offer valuable insights, share our experiences, and point you in the right direction on your journey to financial independence and freedom.
Now the moment you've all been waiting for.
Congratulations to:
Check your emails as we'll be contacting you with details on how to claim your Haidilao Delivery Set Meal for 2!
How to Participate
Between 1 to 30 June 2021:
Sign up for your FREE Seedly account here, and
Follow at least 1 topic page on Seedly here
How to follow a topic page?
Click here
Next, click on "Discover Topics"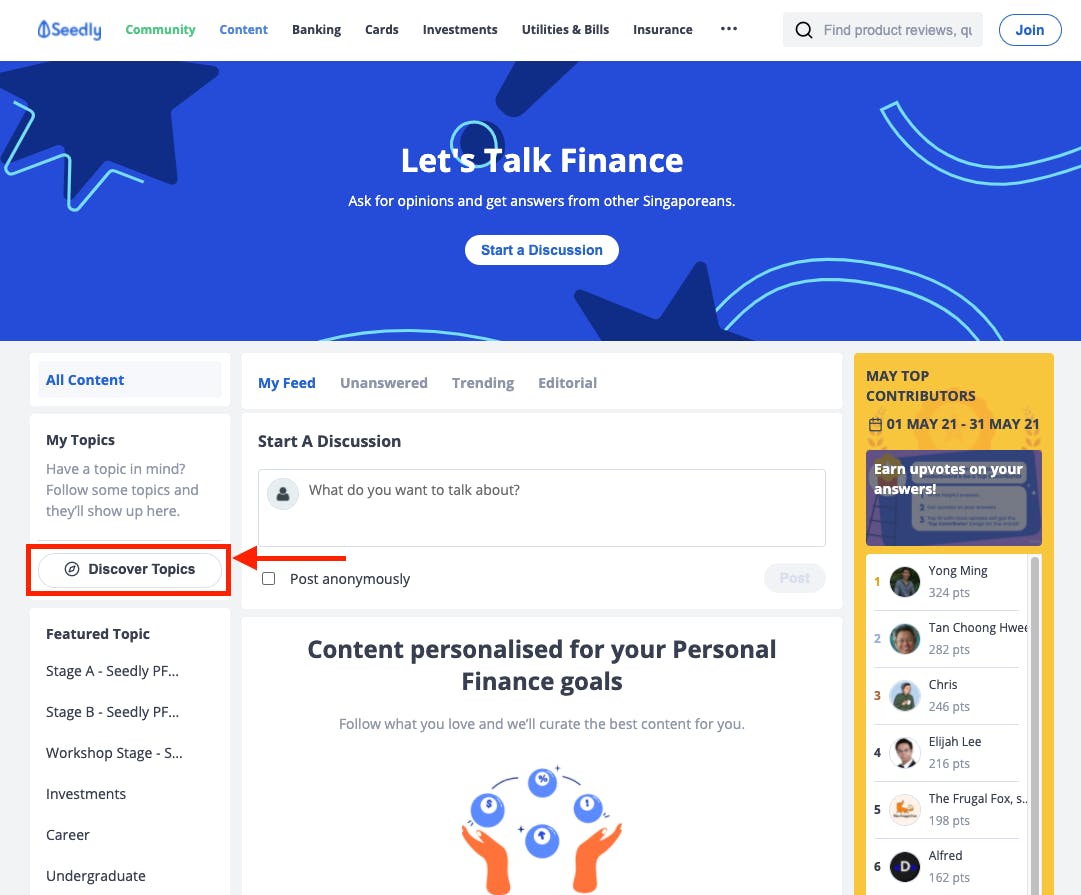 Choose the topic pages that you're interested in and click "Follow"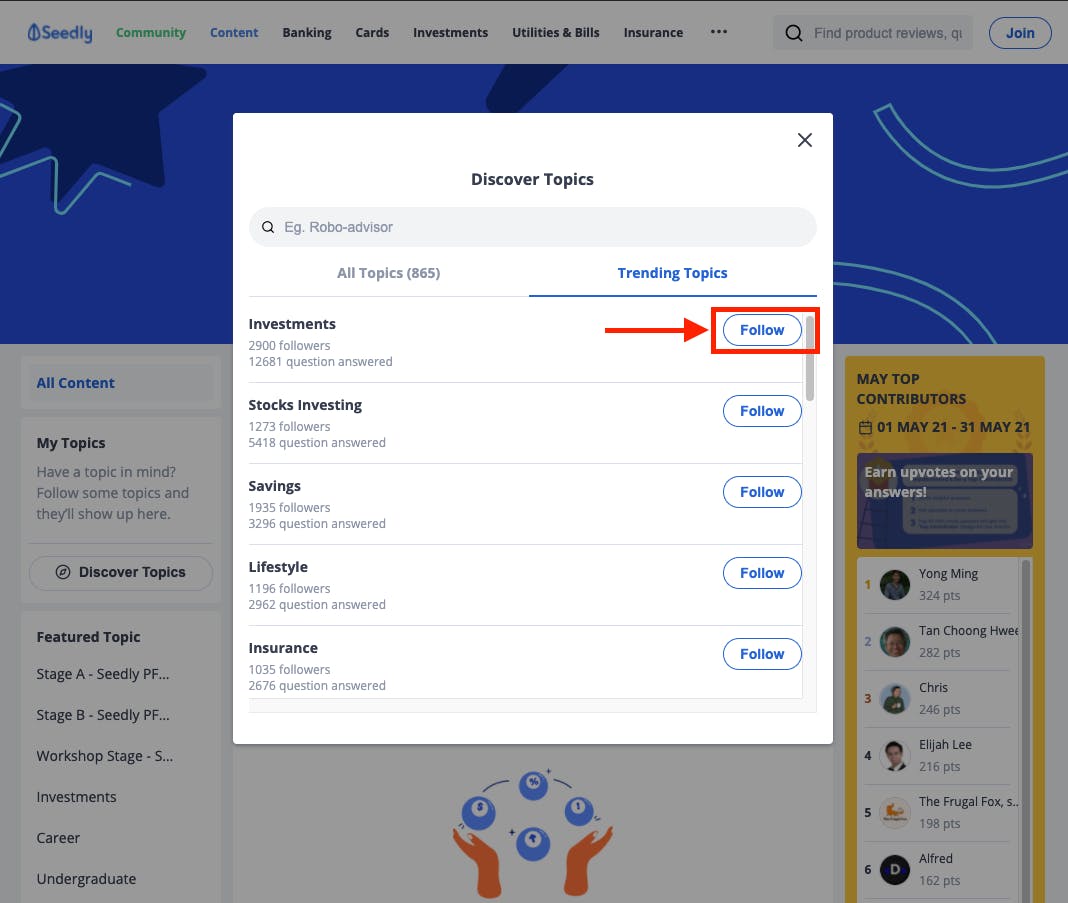 You could also use the search function to quickly find a topic you're interested in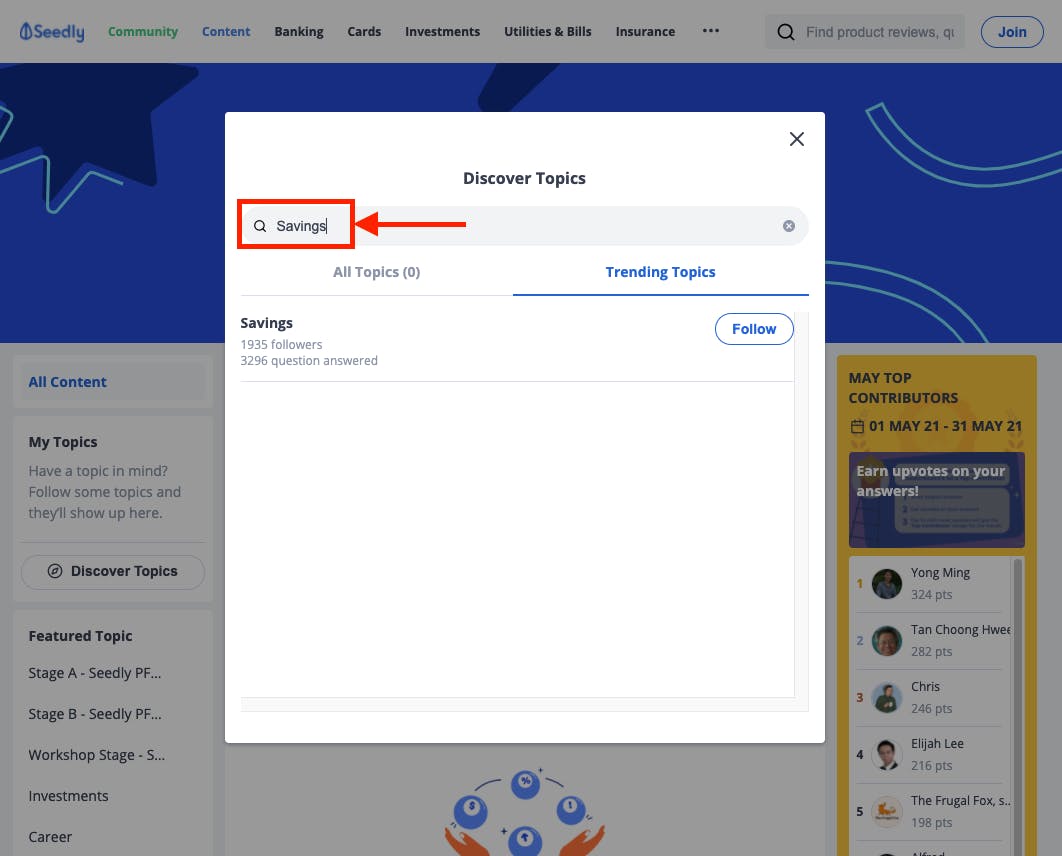 Campaign Period
Sign up and follow at least 1 topic page from now till 30 June 2021, 11.59pm.
Benefits of being a Seedly account user
You'll get:
Full access to our blog articles
Full access to our suite of tools
To be part of the party by engaging in community discussions with fellow members
To read real-user reviews about a product or service
Rewarded as you level up along the way
To join us at exclusive meetups for community members only and more!
Taking the first step to managing your money better can be daunting but hey, nothing good ever comes easy. Right?
Wrong! Because Seedly can help make navigating your personal finance and investing journey easier for you 😌 
Whether it is planning for your BTO, finding the best savings account in the market, handling your insurance, investing, seeking career advice or staying in touch with the latest financial news, you get all of these and more if you're a Seedly account user.
And since June is the month of the Great Singapore Sale (GSS), we're feeling superrrrr GENEROUS and want to reward those of you who are serious about kickstarting your personal finance and investing journey on Seedly. So we are doing our own version of the GSS!
Called The Great Seedly Steamboat (also GSS hurhur) Giveaway 2021 exclusive for NEW SEEDLY USERS ONLY, be one of 3 lucky winners to win a Haidilao Delivery Set Meal for 2 worth $150* on us!
*inclusive of delivery charge, service charge and GST
ALL THE BEST!
They've created their Seedly accounts. Have you?
Sylvia Chan (Instagram: sylsylnoc)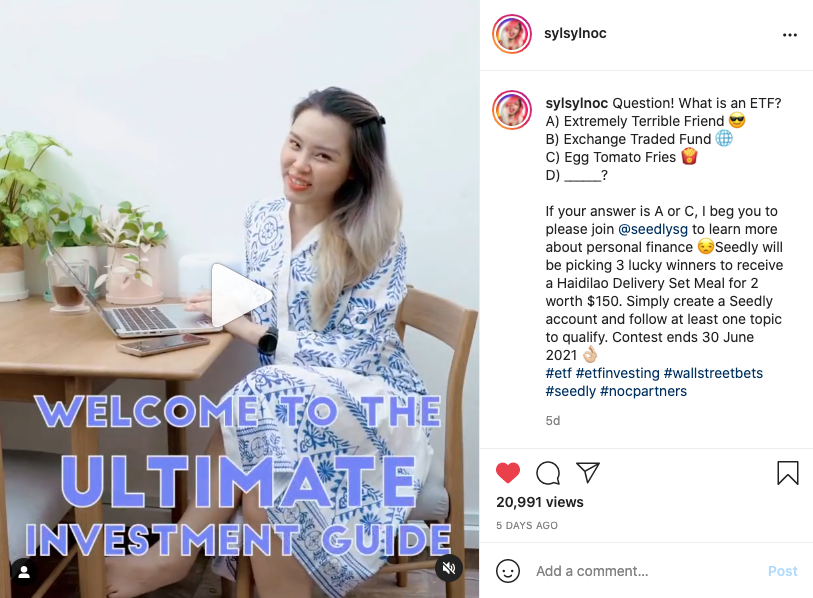 Aurelia Hathaway (Instagram: aureliahathaway)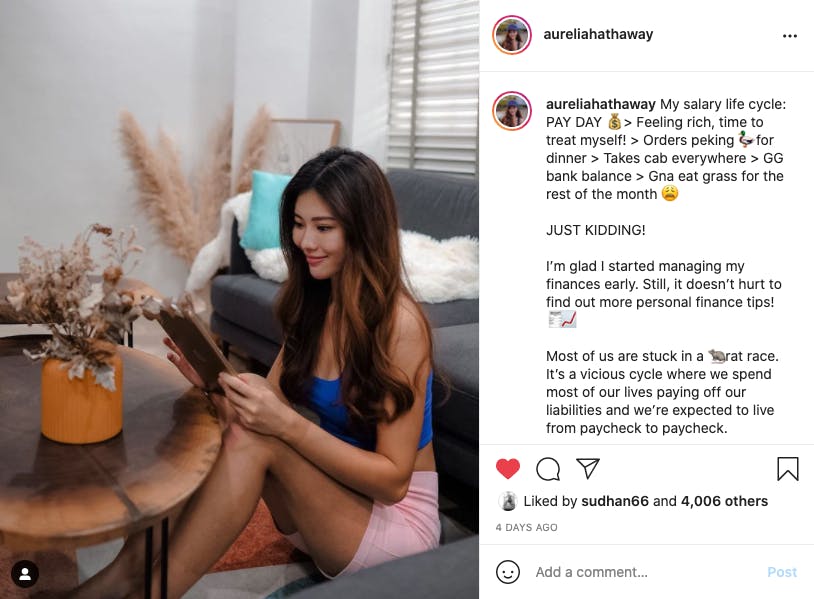 Aiken Chia (Instagram: aikenchia)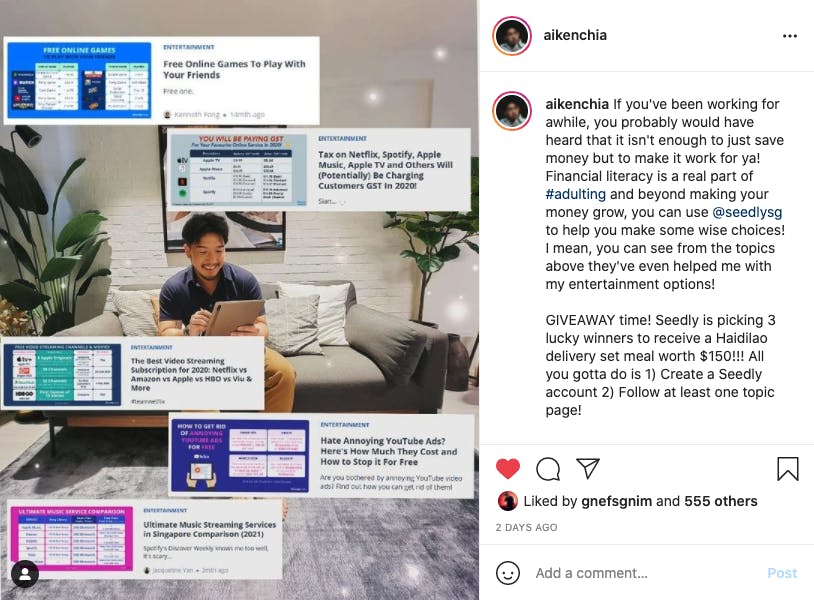 Isabelle Quek (Instagram: bombiibii)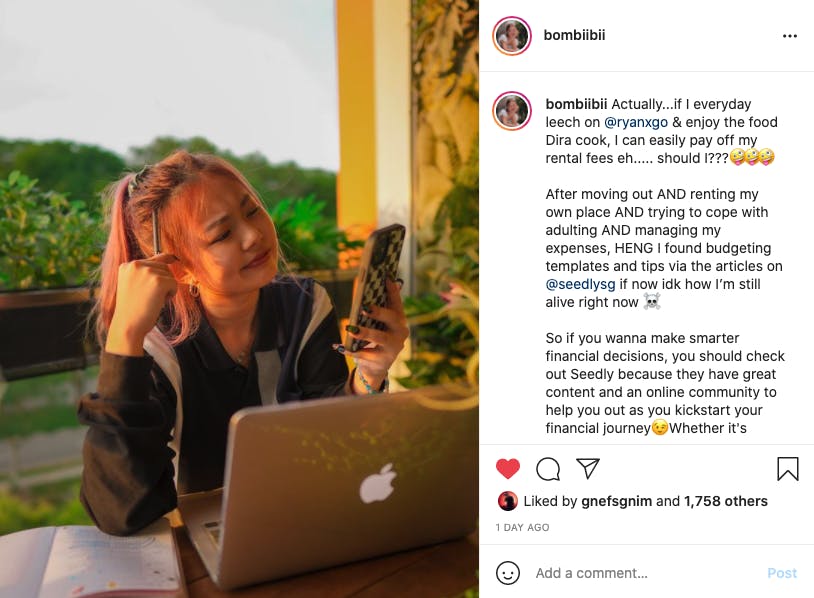 Ryan Tan (Instagram: ryanxgo)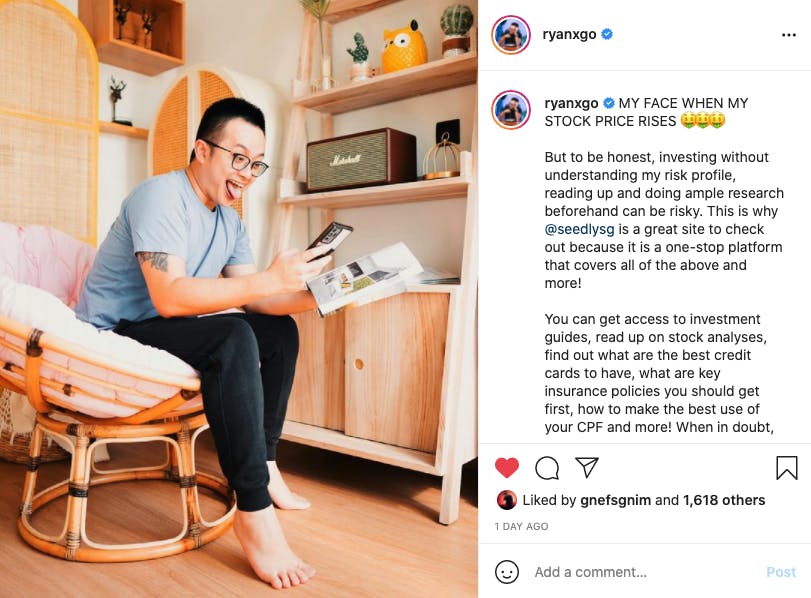 Guidelines
The Seedly team will be constantly moderating the platform and reserve the right to remove any account user or account which go against the community guidelines
Only users who have created a new Seedly account and followed at least 1 topic page during the campaign period will be taken into consideration
You can follow as many topic pages as you want
The winners of the Haidilao Delivery Set Meal for 2 worth $150* will be chosen at the discretion of the Seedly team
The winners will be notified via email after the campaign end date and time for more details needed to collect the prize
You could be the winner! So please check the email you've used to create your Seedly account as we'll be using that to contact you!