Meet The Team
Launched in 2016, Seedly helps users make smarter financial decisions with its expense tracking app which allows users to sync their financial accounts and better manage their cash-flow.
Over the years, we've introduced a community feature which allows users to crowdsource knowledge from peers before making a financial decision; an unbiased reviews platform for a myriad of products ranging from travel insurance to robo-advisors; as well as comparison tools for the open electricity market and SIM-only mobile plans.
In 2019, we also held Singapore's first personal finance festival which saw an attendance of 1,200 Singaporeans from all walks of life. 
As we grow our team, we are looking for dynamic individuals to join us and make personal finance relevant and simple for the masses.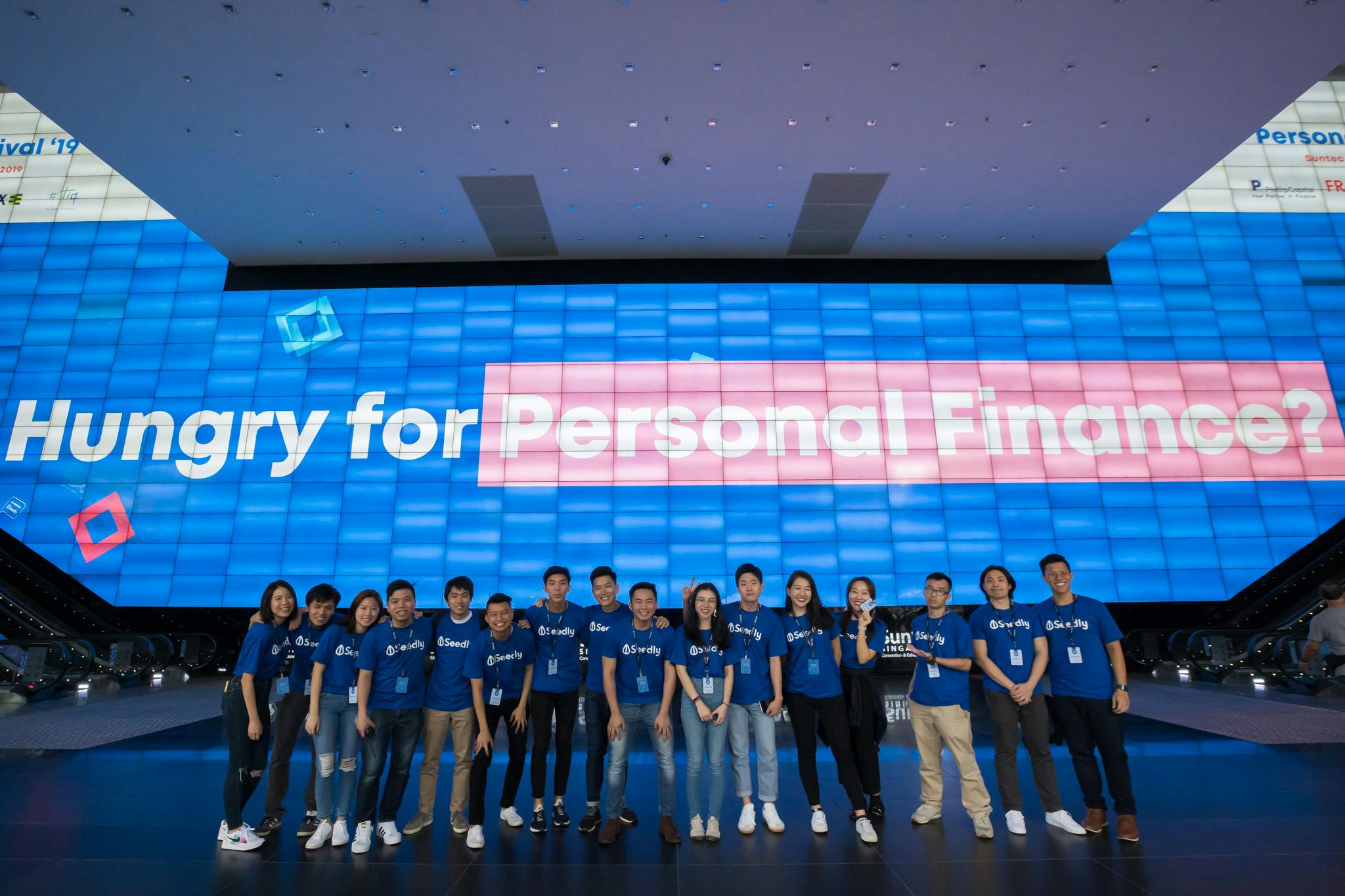 We Are Now Part Of A Larger Group
As of May 2018, we have officially joined forces with ShopBack!
ShopBack's raison d'être is to enable smarter decisions in the online shopping vertical.
In a way, it is in line with our vision to be a one-stop platform that helps you make smarter financial decisions with the right tools and the right mindset.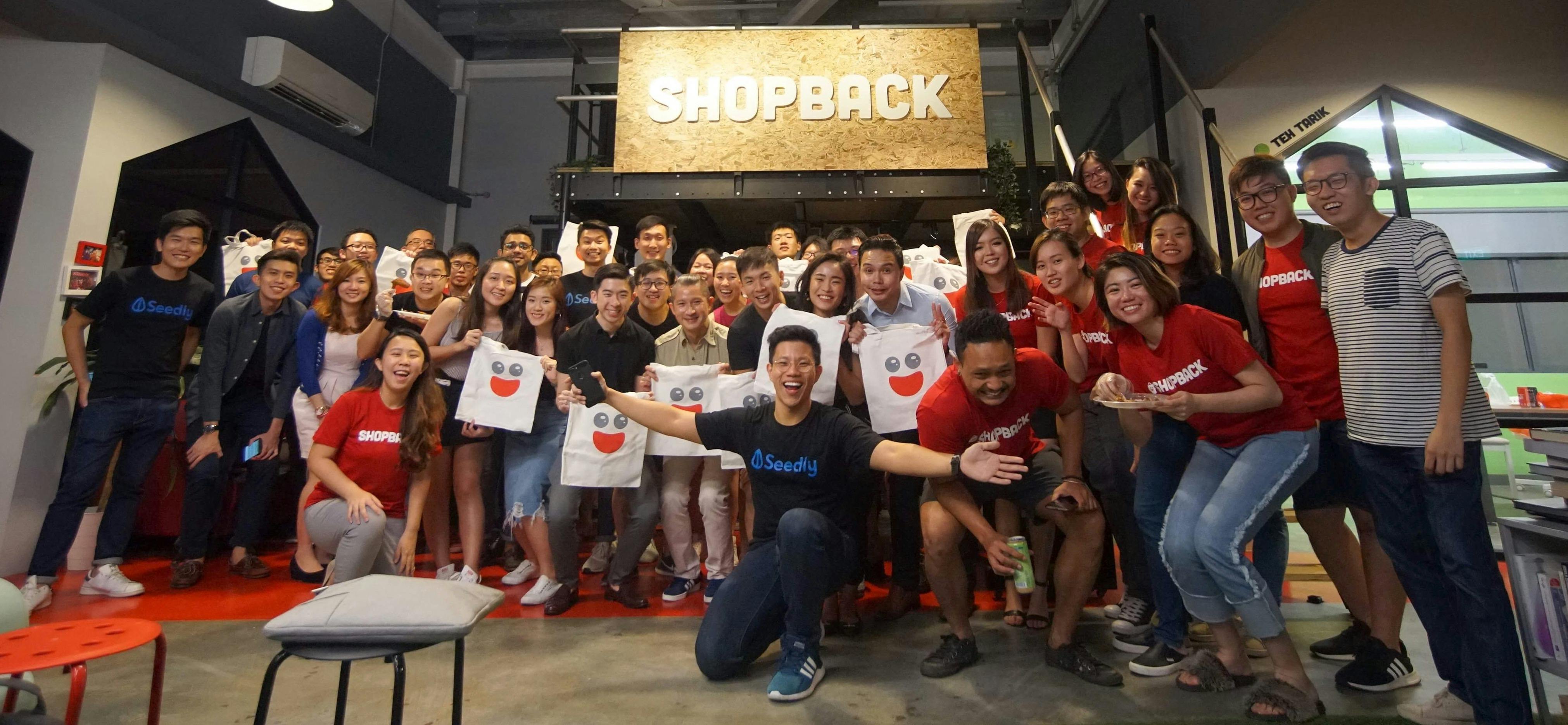 ShopBack - A one-stop lifestyle portal that powers smarter purchase decisions, with more than 3.5 million consumers across six Asia-Pacific markets such as Singapore, Malaysia, Indonesia and Taiwan. ShopBack currently works with around 1,300 eCommerce partners in the retail, lifestyle, and travel segments, generating close to 1,000 orders per hour for them with an annualised sales figure of over US$300 million.
Investors