Seedly Personal Finance Festival 2019
2 March 2019, Saturday
9am to 6pm
Suntec Convention Hall 406
REGISTER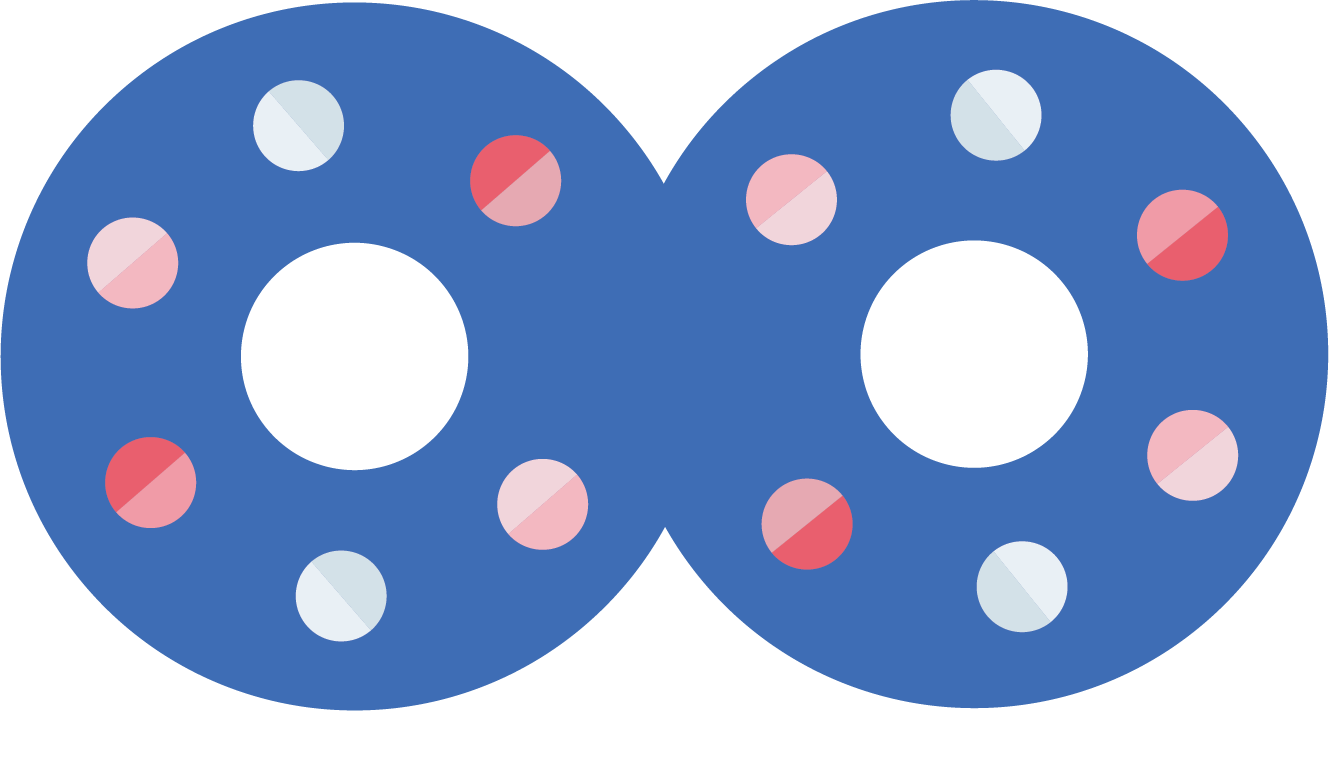 Seedly PFF2019 was a huge success with a sold out 1,200 millennial crowd!
If you are interested to be part of PFF2020, please reach out to us at [email protected] Get your answers at
Singapore's biggest, unbiased learning festival
Designed for young adults who are keen to get a head start on their personal finances.
Organised by Seedly: Make Smarter Financial Decisions
Speakers
No selling. No product-pushing. Only actionable knowledge.
Schedule
Go from ZERO to HERO in one day.
1
9am
Registration
Come earlier at 830am to collect your goodie bag and participate in the pre-event games to win prizes from our partners!
3
10am
Welcome Message (Let's Get This Party Started!!!)
(by Kenneth Lou, Co-founder Seedly)
Intro to the Seedly Money Framework
4
1020am
Finance 101: Kicking start your journey to financial freedom
(by Fiona Dawn, Editor SGBudgetBabe)
Personal Finance 101
Your route to becoming Debt-Free
Using Credit Cards – Yay or Nay?
Save, protect and invest
5
1045am
Lucky Draw 1: $50 Worth of 4D Tickets for Sunday Draw
6
1055am
Insurance: Your No B.S. Guide to getting the insurance you need
(by Christopher Tan, CEO Providend)
Introduction to the types of insurance available in Singapore
Understanding what types of insurance do you really need?
How to choose a good advisor?
7
1115am
CPF: How to win the CPF game 
(by Loo Cheng Chuan, Founder 1M65)
Your CPF scheme is so simple! Here's how.
How should I make use of my CPF strategically and be the boss of it?
The secret formula to getting $1 million in your CPF by age 65. (No Joke!)
8
1140am
Panel 1: Making Smarter personal finance decisions for noobs
(by Christopher Tan, Loo Cheng Chuan, Cherie Tan [Moderator])
9
1215pm
Lunch break (Makan!)
10
145pm
Panel 2: How should I invest a percentage of my salary monthly?
(by AutoWealth, Funding Societies, SmallCapAsia, Kenneth Lou [Moderator])
How can you invest your first $10,000?
Intro to monthly investment methods (Regular Savings Plan, Robo-advisors, P2P-Lending, Small Caps stocks)
Ways to mitigating risk for beginners
Why should Singaporeans invest with your method?
11
220pm
Lucky Draw 2: Google Home
12
230pm
Investment: Step-by-step guide to picking your first winning stock
(by Alvin Chow, Founder DrWealth)
Introduction to stocks hunting (those who are below their intrinsic values)
Why everyone can embark on the game of value investing?
Step-by-step guide: How to spot a "CHEAP" stock
Value investing strategies you can use immediately
13
250pm
Investment: How to identify the right time to buy or sell?
(by Joel Sim, MrFinanceSavvy)
The basics: Looking for the right time to enter the market
Breaking down the jargons
Simple steps to deciding a good time to buy
Technical Analysis: Once you see it, you get it
Pros and Cons of using Technical Analysis for investing
14
315pm
Lucky Draw 3: Apple AirPods
15
325pm
Retirement: Building your passive income (shake leg, collect money) 
(by Victor Chng, Co-founder TheFifthperson)
The basics: Dividend Investing and growing your cash flow
Why everyone can embark on the game of dividend investing?
Step-by-step: Spotting a profitable income generating stock
How to build a bulletproof portfolio to maximise dividends from scratch
16
350pm
Panel 3: Hacks and tips to successful investing
(by Dawn Fiona, Alvin Chow, Joel Sim, Victor Chng, Ming Feng [Moderator])
17
420pm
Lucky Draw 4: Nintendo Switch
18
430pm
Retirement: Financial Independence at a young age is not a dream! 
(by Christopher Ng, Tree of Prosperity)
The ultimate goal of investing
How Christopher Ng attained financial independence at age 39? (WOAH!)
Tips and hacks to building a portfolio to achieve this as soon as possible in life
19
505pm
Lucky Draw 5: Secret! "Huat ah!"
Time & Place
Suntec City Convention Center Hall 406
1 Raffles Blvd, Singapore 039593
2nd March 2019, Saturday
9am to 6pm
Registration & Tickets
Regular Admission includes all event speaking sessions. (no lunch provided)
First 600 ticket signups will get a Goodie Bag worth $45.
Use Promo Code "EARLYSEED50" to get 50% off all ticket types
Sales Ended
Sponsors & Partners
Amazing companies helping to deliver the biggest personal finance festival in 2019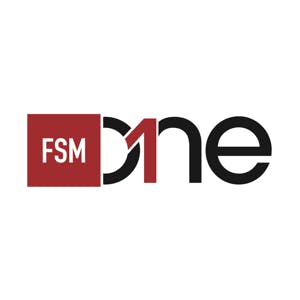 FSMOne.com
Silver Sponsor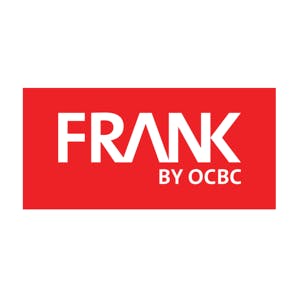 FRANK by OCBC
Silver Sponsor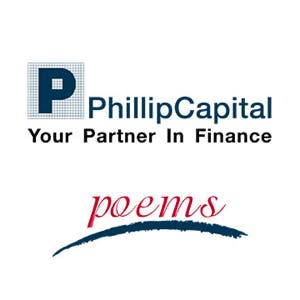 POEMS (PhillipCapital)
Silver Sponsor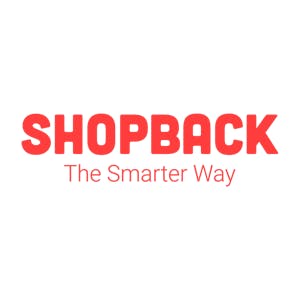 ShopBack
Silver Sponsor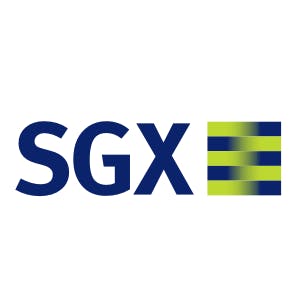 SGX
Bronze Sponsor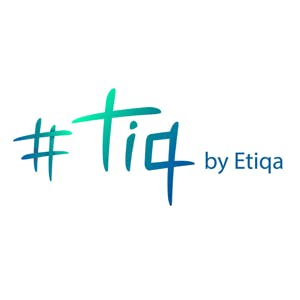 Etiqa Insurance
Bronze Sponsor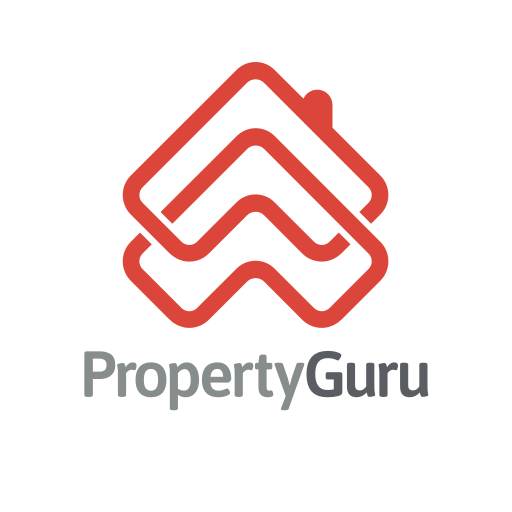 PropertyGuru
Media Partner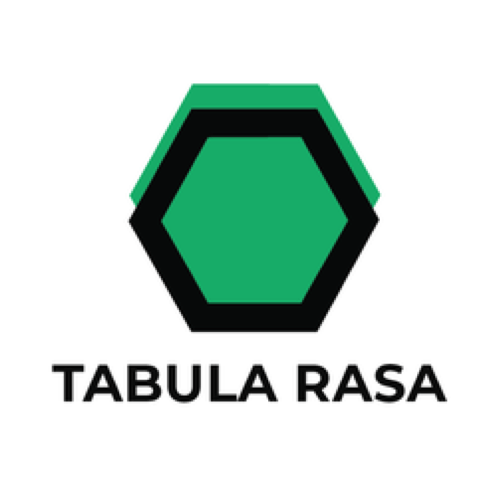 Tabula Rasa
Event Partner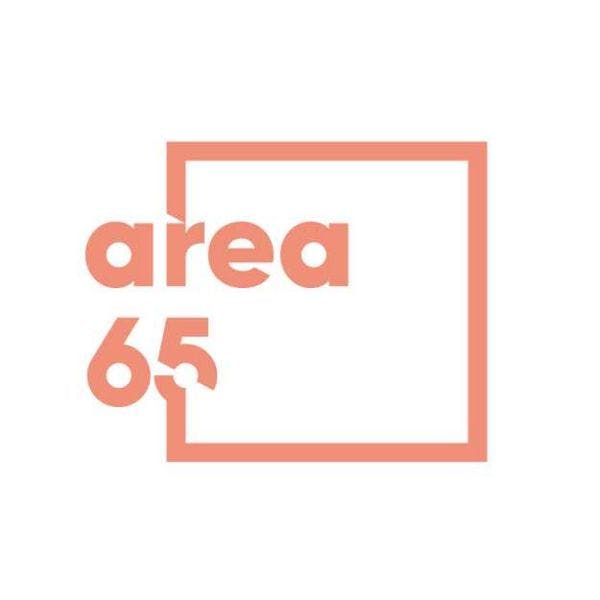 Area65
Event Partner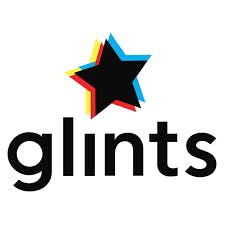 Glints
Event Partner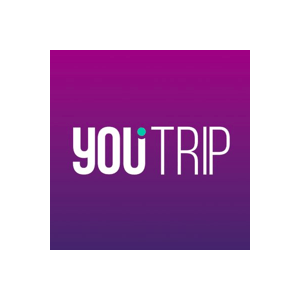 YouTrip
Event Exhibitor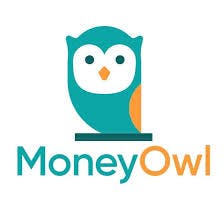 MoneyOwl
Event Exhibitor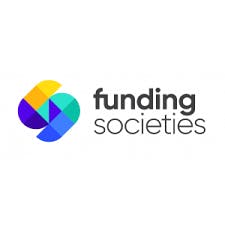 Funding Societies
Event Exhibitor